Gavin Nathan Joins Spirit Blockchain as Head of Fundraising
British Columbia, Canada-based Spirit Blockchain Capital Inc. (Spirit), which focuses on blockchain and digital assets, announced on Monday, May 2, that it has hired Gavin Nathan as head of fundraising.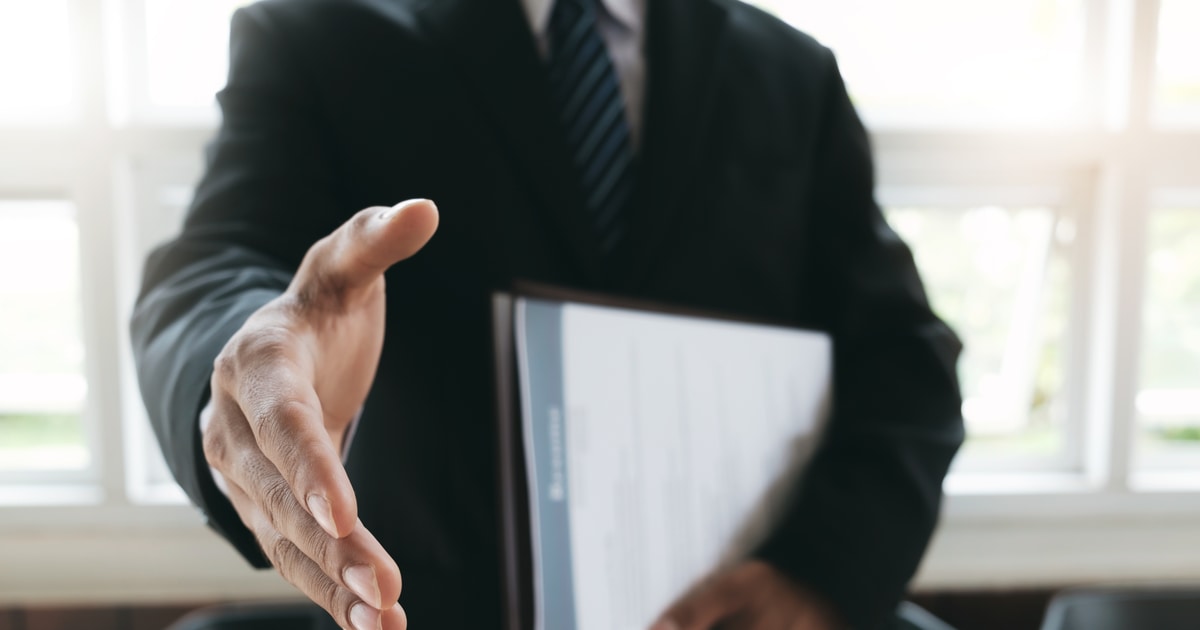 Gavin Nathan is an award-winning entrepreneur and international speaker and has over a decade of experience in project financing, sales, business development and management.
Born in the Caribbean, Gavin moved to the UK at the age of 19. He began his career in global security and intelligence, working for the UK government, including the military, police and central government agencies.
Over the years, Gavin has proven records of leadership positions in finance, private aviation, commercial real estate, media, marketing and network television.
In August 2021, he was appointed Executive Vice President by Canam Private Equity, responsible for leading global business development and fundraising efforts within the company.
Spirit gives investors direct exposure to the industry without the technical complexities or limitations of buying and holding the underlying crypto assets.
SPIRIT Blockchain Capital Inc is a Canadian Swiss company operating specifically in the Blockchain and Digital Assets sectors. The primary goal is to create value in a growing environment through recurring income, cash flow, and capital appreciation.
Image source: Shutterstock
Coinbase Hires Former Snapchat Indian Executive to Lead Emerging Markets Business
Read More