Gemini Expands Services to Six European Nations
U.S-based cryptocurrency exchange Gemini has announced the launch of its services in six European Nations.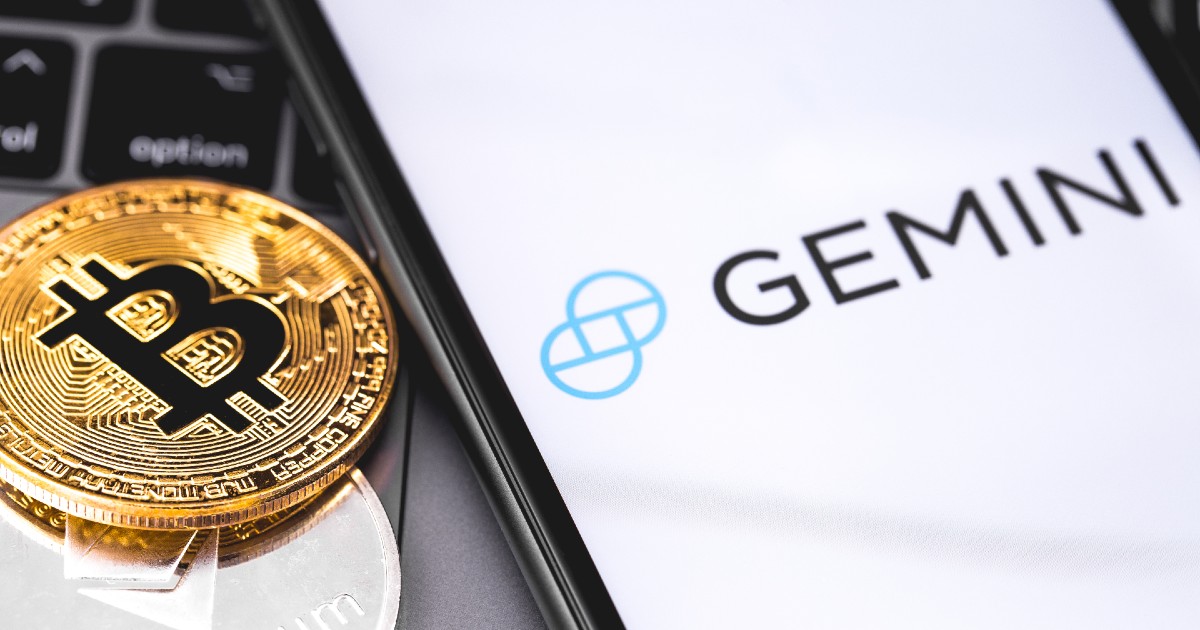 Per the announcement, Gemini has now expanded its services to Denmark, Sweden, Portugal, Czechia, Latvia, and Liechtenstein.
The company stated, "we are thrilled to announce that individuals and institutions in Denmark, Sweden, Portugal, Czechia, Latvia, and Liechtenstein can now open a Gemini account to deposit, trade, and custody over 100 cryptocurrencies."
Citizens and residents of these listed nations can now access the Gemini platform via the exchange's mobile app or website to buy and sell cryptocurrencies with Euros (EUR) and Pound Sterling (GBP) or by using Apple Pay, Google Pay, debit card, or bank transfer.
Additionally, the company also mentioned advanced traders who are interested in trading could make use of the exchange's crypto trading interface, ActiveTrader, which features advanced trading tools such as viewing charts and multiple order types.
What's more, the crypto exchange added that financial institutions, fintechs, and corporations in these respective nations can also now have access to the Gemini institutional-grade, a crypto-native platform that offers services such as custody, price discovery, trade execution, and portfolio management services.
Gillian Lynch, Head of Ireland and Europe at Gemini, stated that Gemini's expansion into these European nations is part of the company's plan to continue to broaden its operations in the continent.
"Launching in these six countries represents further progress in Gemini's continued rollout across Europe, which is built on a foundation of positive engagement with regulators and policymakers to obtain relevant authorizations and registrations," said Gillian Lynch.
Earlier last month, the crypto exchange entered the Irish market to provide crypto exchange and custody services to European individuals and institutions. According to the press release from Gemini, the firm is notably the first company to receive a VASP registration in Ireland.
Image source: Shutterstock
Gemini Launches Crypto Staking Service in US, Singapore, Hong Kong
Read More