Gemini Launches Insurance Company Resulting in the Highest Custody Insurance Coverage in the Crypto Market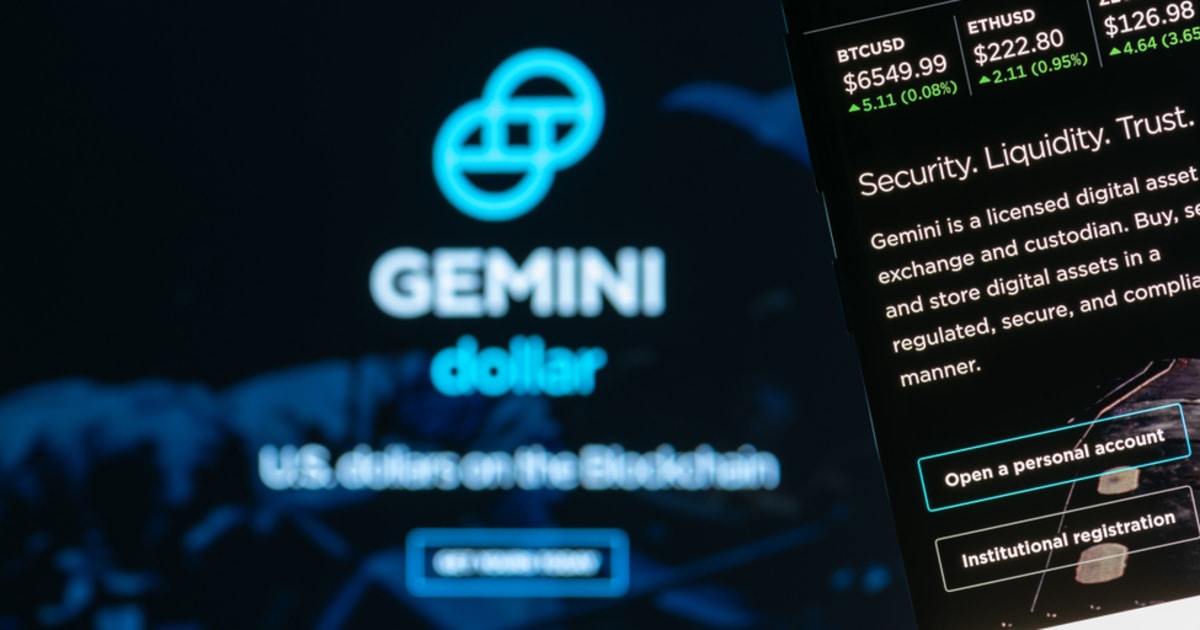 Gemini announced the launch of its own cryptocurrency insurance company in its blog post, which resulted in becoming crypto custody with the broadest coverage at the moment. The company, named Nakamoto, Ltd., will become the world's first captive company vested with securing Gemini custody; the company was being licensed the BMA (Bermuda Monetary Authority).
Gemini started their crypto custody business last year, Gemini noted that Nakamoto allows them to expand the current capacity of their insurance beyond the available coverage in the market with $200 million coverage. This seems to be the most extensive insurance coverage that has been purchased by any known cryptocurrency custodian.
This development makes it possible for users and customers of Gemini exchange to be able to purchase additional insurance from their different crypto assets. They also have hot wallet insurance coverage for holding individual cryptos.
Another news outlet reported that Aon and Marsh were the major traditional insurance brokers that will aid the existence and survival of Gemini's Nakamoto, Ltd. Gemini founder, Cameron Winklevoss stated, "Obtaining meaningful insurance in the crypto industry remains a challenge, and our captive will help to increase our insurance capacity and move the industry forward."
Yusuf Hussain, Head of Risk at Gemini, said that the development and advancement of Gemini's custodial coverage give the space for other Gemini's institutional clients to continue to meet up with their own regulatory requirements.
According to Hussain, the move "is consistent with Gemini's approach of being a security-first, compliance-first, and regulatory friendly exchange and custodian." The blog also added that Gemini Custody is currently under the regulation of the New York State Department of Financial Services (NYDFS).
Image via Shutterstock
Read More