Germany's Federal Financial Regulator Warns Investors Over Bulgarian Crypto Broker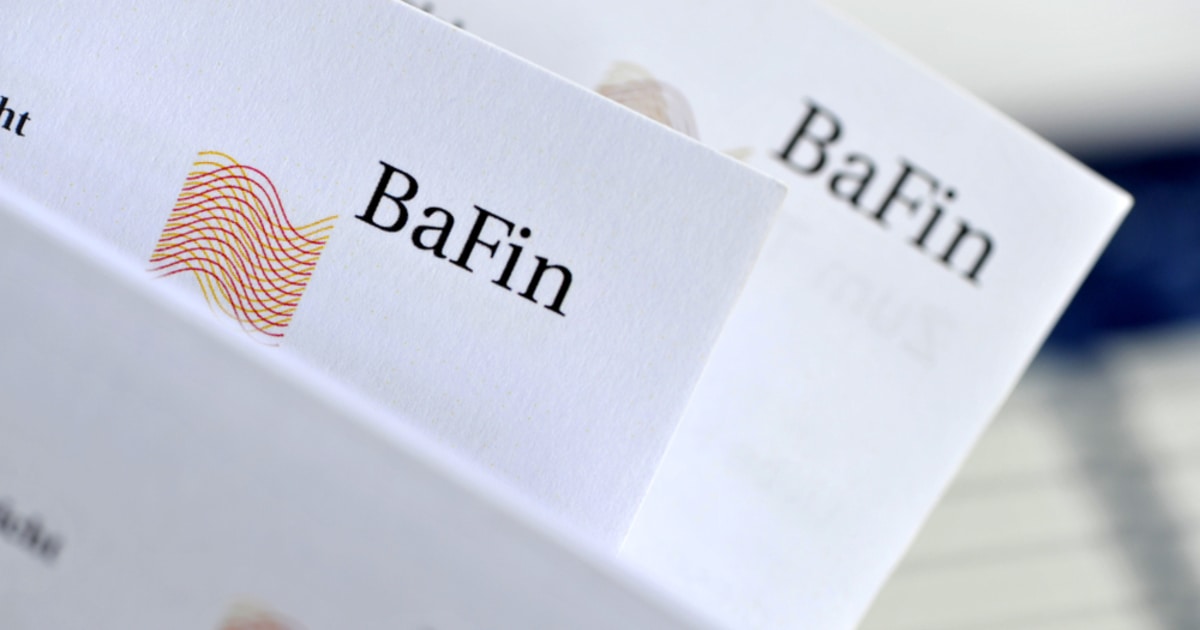 Bulgarian crypto broker, 5 Capital, has been offeringfinancial services to investors without being approved by the Germany financial watchdog, the Federal Financial Supervisory Authority (BaFin). This is against the regulations that guide crypto firms in Germany, as every crypto firm is expected to apply from and obtain an authorized license from BaFin before entering into operation.
In the report, BaFin pointed out that the mentioned Bulgarian crypto broker, which is based in Sofia, offers German customers contracts for difference (CFDs) that supposedly expose them to cryptocurrency instruments.
As a way to keep Germany crypto market safe and reliable, crypto firms operating in Germany are expected to apply for a license from BaFin by the end of 2019 as the new anti-money laundering (AML) regulations have been put in place.
Being wary of the cryptocurrency industry, BaFin has been warning investors about the potential risks associated with the market, especially Bitcoin and other cryptocurrencies. It also warned clients over initial coin offerings (ICOs), informing them of the high risk often associated with various unrealistic technological claims and even scams projects. It focused on brokers who do not provide negative balance protection, which exposes investors/customers to unlimited losses.
BaFin then encouraged traders to be careful while on the 5 Capital website. They advised clients against funding an account or investing via this specific company, strongly warning that non-compliance would not receive any assistance if he/she is duped. What this means is that if 5 Capital ever wishes to function, it has to apply for a license and be in full compliance with BaFin regulations by the end of the year.

Image via Shutterstock
Read More