Germany Overtakes US to Become Rank 1 Crypto Economy, HK at 8
Germany has overtaken the US to become the world's top-ranked crypto economy in the third quarter of 2022, a study conducted by Coincub suggests.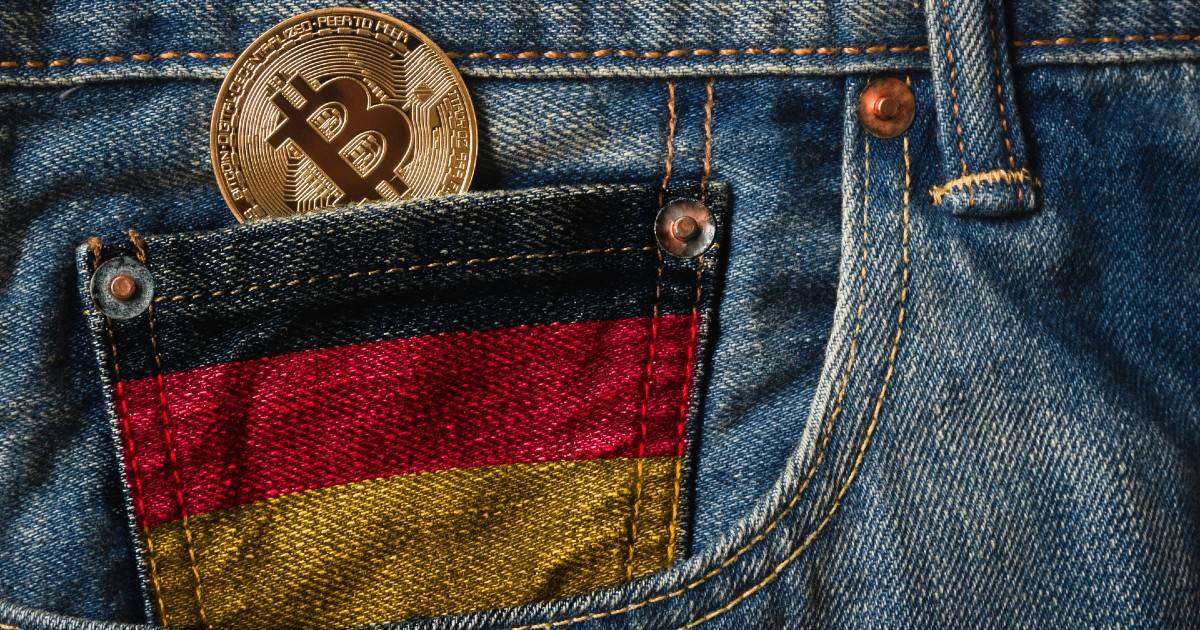 Per the report, the US, which led the rankings alongside Germany last year, was pushed to seventh.
The crypto rankings were based on various factors such as favourable crypto outlook, clear crypto tax rules and clearer regulatory communications to rank nations.
"Based on a wide range of ranking criteria, Germany has a positive crypto outlook and is one of the strongest all-around 'traditional-tax' crypto economies – as opposed to pure tax havens, for example," the report read.
Germany has become well known for rewarding long-term crypto holders, even though the country is not a tax haven. According to the country's law, the tax does not apply to crypto holdings of over a year.
Furthermore, the country is also considered to be the top all-around "traditional-tax" crypto economy.
According to another March 2022 report from crypto exchange KuCoin, given that Germany is the first nation to recognize Bitcoin as a unit of value, 44% of respondents in the country view crypto as part of the future of finance.
Based on the Cryptoverse 2022 Report Germany edition, KuCoin highlights that cryptocurrencies are being regarded as a means of passive income. Per the report: "44% of Germans are motivated to invest in cryptocurrencies to be a part of the future of finance, 35% do it for the passive income opportunities, while 30% consider cryptocurrencies a reliable means of value storage."
Some of the respondents also noted that cryptocurrencies would give them financial independence.
Switzerland came second. The country has developed positive crypto regulatory measures and is currently home to some of the world's top crypto organizations.
Australia took the third spot as the country's demand for crypto development has matured. The Aussie government has shown increasing support over the past year by pushing for positive crypto legislation and reasonable tax policy.
The United Arab Emirates and Singapore took the next two spots, respectively.
The UAE's zero-tax policy on crypto gains and heavy investments in the web3 has won the country a top spot. While Singapore has become a top crypto hub in Asia as the city-state's majority population has become involved in crypto trading and investment.
The US has fallen to the seventh rank since the country currently lacks clarity in terms of crypto tax policy and regulatory measures. However, the report stated that the US is the only country that has started to allow crypto to become part of workplace pensions.
The US could see itself rise in the rankings again in the next quarter as the government works on clarity to key crypto regulations.
Hong Kong was at number 8, below number 6, Malaysia and the US.
Image source: Shutterstock
44% of Germans Optimizes Crypto for the Future of Finance, Study Shows
Read More