Goldman Sachs Recommends Shorting the Dollar, Increasing the Odds of a Bitcoin Bull Run
Goldman Sachs believes that the risks arising from vaccine trials and the uncertainty of the US election could weaken the dollar. The investment bank recommended short positions against the dollar, as they saw "low odds" for the dollar to have a positive outcome by the end of 2020.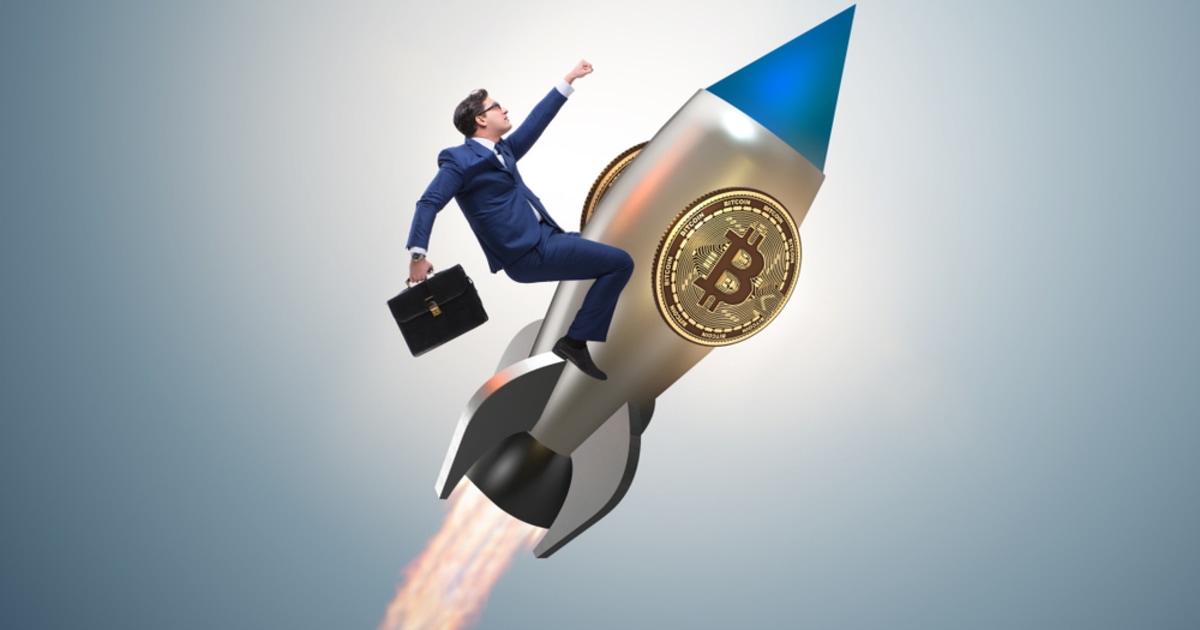 According to Goldman analysts, indicators such as event-prediction markets and public models show an outcome preferring the chances of a Democratic clean sweep, a "blue wave," over the White House at odds at over 60 percent. If the US dollar continues to lose its grip, it could mean that safe-haven asset gold and Bitcoin could gain significant bullish momentum in the last quarter of 2020. Zach Pandl, co-head global FX, rates, and EM strategy at Goldman Sachs said:
"To be sure, there are important risks: we are most uncertain about the length of the vote count (especially for the Senate) and the equity market reaction to a 'blue wave'. But the wide margin in current polls reduces the risk of a delayed election result, and the prospect for near-term vaccine breakthroughs may provide a backstop for risky assets."
While the uncertainty of the upcoming US elections has been deemed as a factor of the weakening of the dollar, another risk posed to the greenback is the effectiveness of vaccines. If the vaccines that come out turn out to be less effective than expected, economic recovery would be pushed back by around one quarter.
As Goldman is predicting that the dollar will be heading into negative territory in the fourth quarter, the firm is recommending two US dollar short trades, selling the asset and buying it back at a lower price. The team at Goldman explained:
"In our view, a 'blue wave' U.S. election and favorable news on the vaccine timeline could return the trade-weighted Dollar and DXY index to their 2018 lows."
Bitcoin has been trading up by 6.7 percent in the past week, after weeks of staying above its support level at $10,000. Bitcoin's price is trading at $11,508 at press time. If the dollar drops, as explained by Goldman Sachs, alternative assets that are priced against the dollar, including gold and Bitcoin could potentially rally.
Bitcoin has surged above $11,500 for the first time since September and has stayed above the $11,000 level for the past few days, signaling strong momentum. Bitcoin's price action remains to be positive.
Image source: Shutterstock
Read More