Google Cloud Introduces Threat Detection System against Crypto-mining Malware
Google has announced the release of a new threat detection system for Google Cloud Platform customers against crypto-mining malware.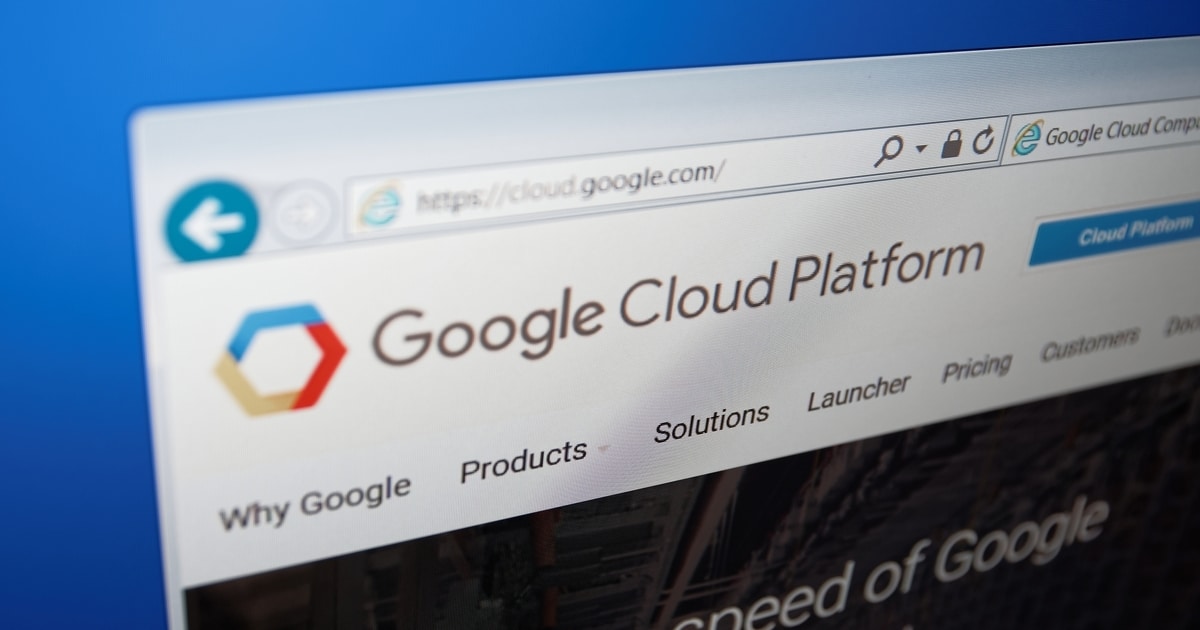 Google Cloud's new Virtual Machine Threat Detection (VTMD) protects Google Cloud Platform customers against growing attacks like coin-mining, data exfiltration, and ransomware.
Additionally, to safeguard users, VTMD helps provide agentless memory scanning.
"VMTD is a first-to-market detection capability from a major cloud provider that provides agentless memory scanning to help detect threats like crypto-mining malware inside your virtual machines running in Google Cloud," Google said in a blogpost.
The measure is being rolled out as a "public preview," and Google will integrate VMTD with other parts of its service over the next few months.
VMTD is the newest layer of threat detection in Google's Security Command Center (SCC), the internet company noted.
"The economy of scale enabled by the cloud can help fundamentally change the way security is executed for any business operating in today's threat landscape," Google added.
Security solutions built into cloud platforms have been playing a critical role in safeguarding companies from cyber threats as cloud technologies are increasing in adoptions.
According to the latest Google Cybersecurity Action Team Threat Horizons Report, 86% of compromised cloud instances were used to perform cryptocurrency mining.
Google also announced a steady release of new Google Cloud detective capabilities and integrations over the following months as VMTD moves towards general availability.
Image source: Shutterstock
Google's Parent Company May Utilize Blockchain to Revamp its Existing Products
Read More