Grammy Winner John Legend to Launch Music NFT Platform Called OurSong
12-time Grammy winner John Legend will launch a music NFT platform called OurSong for musicians and entertainers.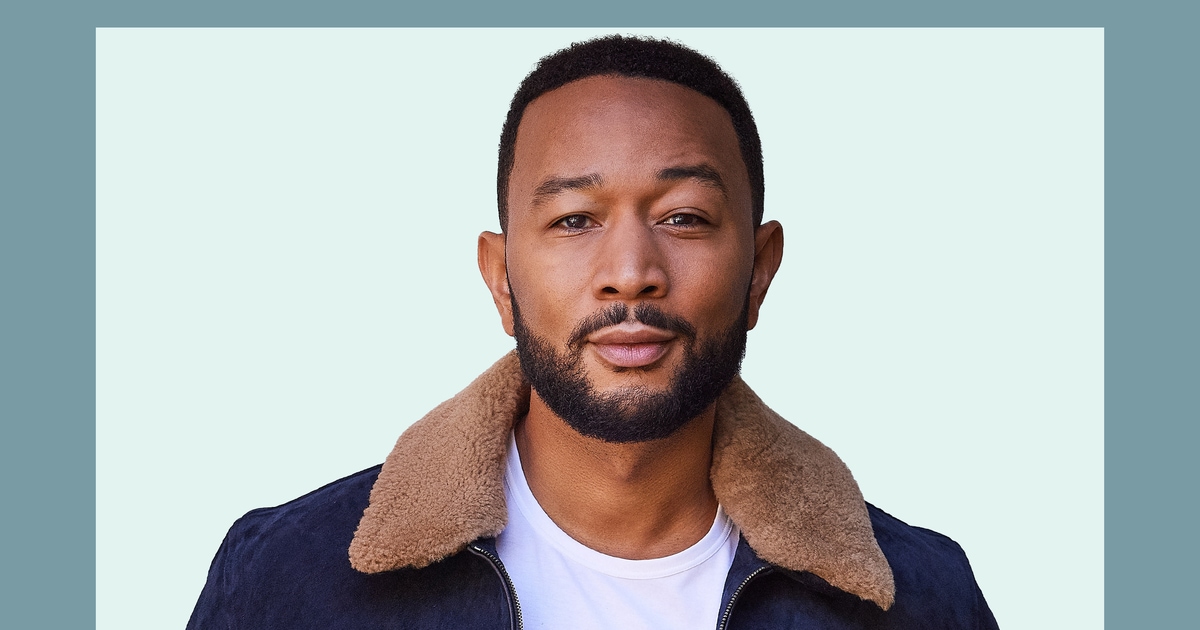 John Legend will team up with Chris Lin, who runs Taipei-based digital music service KKBOX, Live video broadcasting platform Twitch co-founder Kevin Lin, and venture capital firm Cherubic Ventures, Matt Cheng, to launch a non-fungible token (NFT) that will allow artists to stake their work in Tokenize for trading.
John Legend will serve as CEO of the platform, using his global reach to attract more musicians, artists, and fans to the platform.
The platform, called OurSong, will also grant buyers privileges such as access to unreleased music and private chat rooms.
According to Chris Lin, the service does not require a cryptocurrency wallet and is easy to use.
According to the terms of the transaction, users need to buy OurSongDollars (OSD) to buy Vibes. Users of the platform can use USD Coin (USDC) on the Circle's blockchain, credit card, debit card, wire transfer, or USD Coin to buy OSD and deposit it into OurSong.
Legend said in an interview with Bloomberg that he has been putting his mind and energy into creating music, but in addition, he also hopes to make the world more connected, adding that:
"When I think about what I want to do, I try to get involved with projects that I think will make the world more connected."
Image source: Shutterstock
ConsenSys Acquires MyCrypto to Strengthen MetaMask and Enhance Product Security
Read More