Grayscale Bitcoin Trust Inflows Estimated at $1 Billion per Month - Why It Matters for BTC
Bitcoin whale support has definitely been a major factor fueling Bitcoin's rally to $24K, but it appears that the cryptocurrency may now be in overbought territory.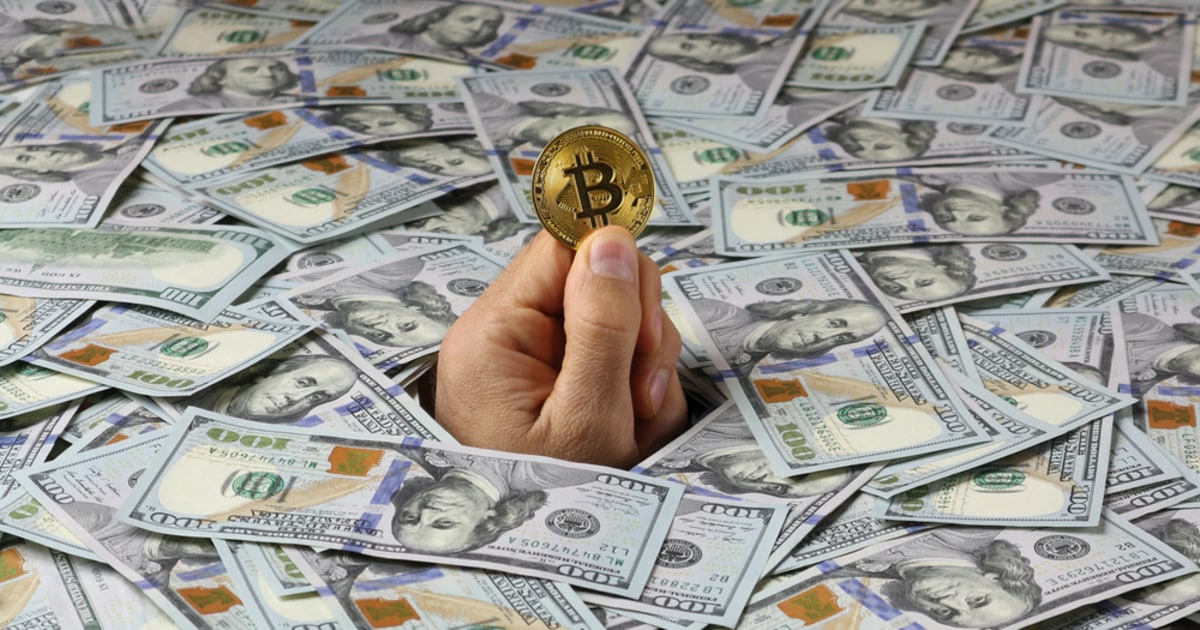 According to JPMorgan Chase analysts, the cryptocurrency's value has tripled in 2020 alone, with many large-scale institutions backing the digital currency heavily and diversifying their treasury reserves with Bitcoin. Among the corporations backing BTC, Grayscale Bitcoin Trust figures among the leading ones, with its crypto assets under management topping $13 billion. For just Bitcoin alone, JPMorgan Chase's head strategist Nikolaos Panigirtzoglou shared with Bloomberg that inflows into Grayscale's Bitcoin fund were estimated at about $1 billion per month. If the funds entering the cryptocurrency fund slowed down, this would increase the likelihood of a Bitcoin price correction.
Implications that Bitcoin is currently in the overbought territory may result in a harsh correction of its price somewhere down the line. However, it may be too early to call it, as strategists have asserted that the funds pouring into Grayscale's fund are too sizeable at the moment for any traders to reverse the Bitcoin price dynamics. They said:
"The flows into the trust are too big to allow any position unwinding by momentum traders to create sustained negative price dynamics."
While some have argued that Bitcoin's price run is sustainable this time around, as it has been fueled by the belief that it is a safe haven asset in times of high inflation and economic turmoil, others have said that Bitcoin will likely undergo a price correction and retrace, if previous statistics were an example and history was to repeat itself.
In 2019, what happened to Bitcoin was that on a yearly perspective, the cryptocurrency doubled in value. Nonetheless, it underwent a huge price correction and plunged by 44% in late June.
Bitcoin's quick ascent to its all-time high has got investors speculating that it may likely undergo a huge price correction, as its price run becomes unsustainable. According to Bitcoin trader Tone Vays, if Bitcoin was to hit $30K by the end of this week, this may end badly for the cryptocurrency, as historically speaking, Bitcoin's price spikes have always been accompanied by its downfall.
Currently, Bitcoin shows no signs of consolidating, trading shy of $24K.
Image source: Shutterstock
Bitcoin Price at $30,000 Could Mean BTC is Rising too Far too Fast, says Tone Vays
Read More