Grayscale Bitcoin Trust Purchases another 10,000 BTC, Surpassing $22 Billion in AUM
Grayscale Bitcoin Trust has gone from $3 billion in assets under management (AUM) to around $22.9 billion now.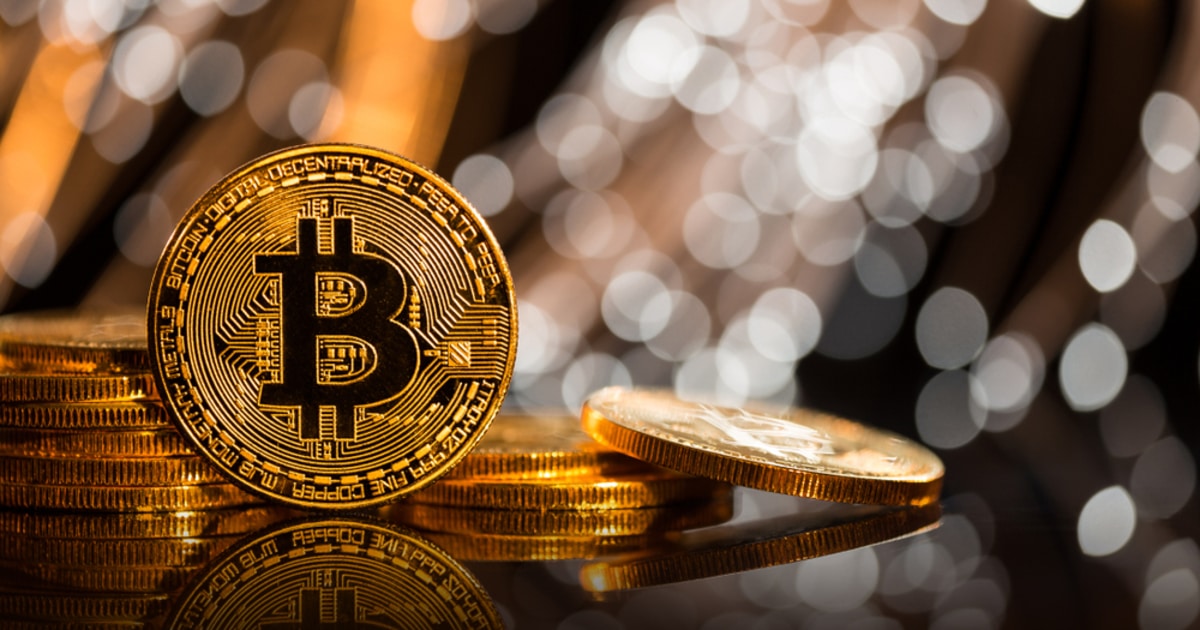 In just three days, the institutional-grade asset management firm has purchased even more Bitcoin, adding to its extensive reserve. As Bitcoin's price decreased on the market, Grayscale Bitcoin Trust capitalized on the moment to add more of the asset to their balance sheet, pouring $190 million into Bitcoin purchases. Grayscale has now secured an additional 10,000 BTC for its trust.
Currently, Bitcoin is trading around $35,000.00, but many seasoned investors have predicted that the safe-haven asset will undoubtedly surge in value. With the depreciation of the US dollar and the rise in inflation, many have turned towards BTC as a hedge. Leading the pack of Bitcoin advocates are institutional investors like Grayscale, who is the largest Bitcoin whale out there. Bloqport tweeted:
"Over the past day, Grayscale bought 5.7x the daily amount of #Bitcoin mined. 5K worth $189m. Over the past 30 days, 67k BTC worth $2.5b left exchanges for hot/cold wallets. With such limited supply but exponential demand, the price will soon have no choice but to go upwards."
Why demand for Bitcoin keeps escalating
What this means is that at the time being, Grayscale holds most of the Bitcoin in circulation. In fact, with its recent purchase, Grayscale has acquired six times the amount of Bitcoin that is currently in circulation, suggesting that a shortage of the mainstream cryptocurrency is up ahead.
Many institutions have moved to allocate a portion of their treasury reserve to Bitcoin in 2020, and the trend does not seem to be slowing down with the economic crisis triggered by the coronavirus pandemic. With the stimulus printing and the depreciation of the dollar, inflation is on the rise. As a result, many investors have looked for alternatives to gold to secure their funds. Bitcoin's market capitalization has increasingly been on the rise, and with the demand for it going up, its price will undoubtedly rise as well.
Previously, Bitcoin billionaire Tyler Winklevoss has asserted that Bitcoin was the only long-term protection against inflation, with its maximum supply capping at 21 million BTC.
Image source: Shutterstock
Is the Crypto Market about to Burst? Mark Cuban Compares Crypto Downtrend to Internet Stock Bubble
Read More