Grayscale Ends Quarter with Record-Breaking Inflows of $5.7 Billion as Demand for Crypto Goes Up
Grayscale Investments has released their quarterly report assessing the last months of 2020. Per the report, the year finished with a bang for them, with inflows of investments topping $5.7 billion. This translates to four times the investment amount pouring into Grayscale from 2013 to 2019.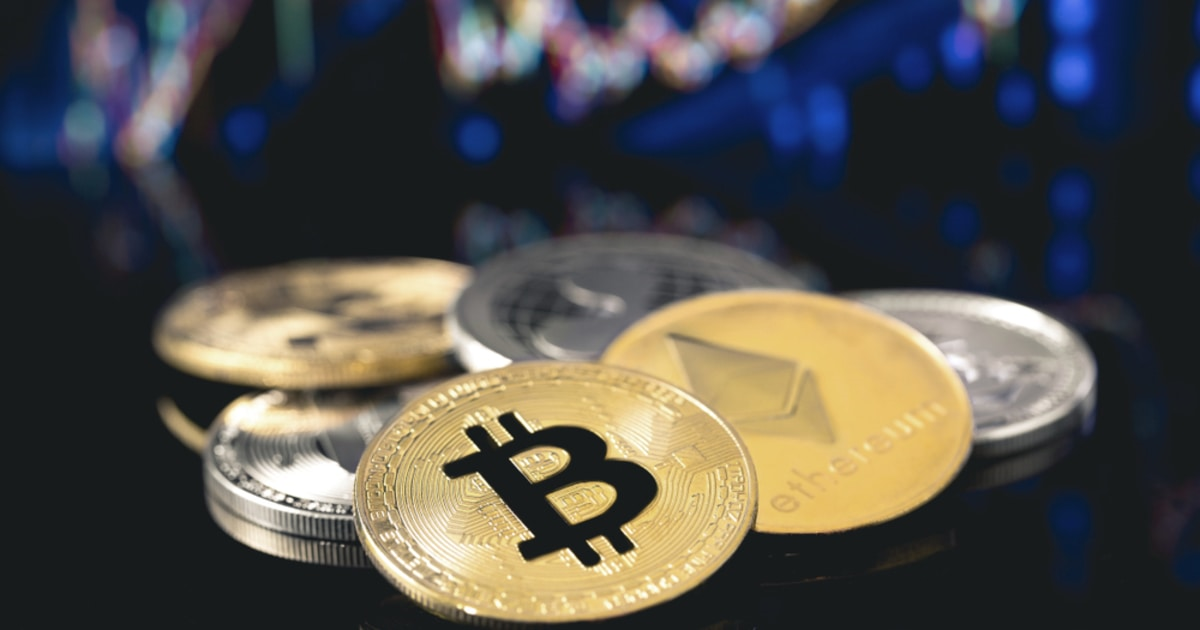 The fourth quarter of 2020 was solid for Grayscale, as $3.3 billion of investments were recorded in simply one quarter.
The demand from institutional investors has been the underlying tone of 2020 and has served to boost the inflows into Grayscale. 93% of the Trust's investments came from institutional investors, with most endorsement originating from asset managers.
Grayscale's most popular investment product would be its Grayscale Bitcoin Trust, which saw average weekly inflows of $217.1 million in the last quarter of 2020. Ethereum Trust was the second most popular investment choice, with average weekly inflows of $26.3 million. Barry Silbert, the founder and CEO of Digital Currency Group, the parent company of Grayscale, illustrated the sizeable growth of the Trust.
Per the CEO, Grayscale's fundraising history goes as such:
| | |
| --- | --- |
| 2015: | $3 million |
| 2016: | $20 million |
| 2017: | $120 million |
| 2018: | $360 million |
| 2019: | $608 million |
| 2020: | $5.7 billion |
For investors looking to secure their funds through a diversified portfolio, Grayscale also offers the Digital Cap Fund. Recently, Grayscale has decided to remove XRP from the basket of assets it offers, allocating a bigger portion of the Fund to Bitcoin (BTC), Ethereum (ETH), Litecoin (LTC), and Bitcoin Cash (BCH).
Has Bitcoin really secured its spot as a safe hedge?
Bitcoin investments has largely gained popularity in 2020, with institutional players embracing the mainstream cryptocurrency. However, although there is growing consensus among institutional investors that Bitcoin is a secure store of value, not everyone is convinced.
While banking giant Wells Fargo has called Bitcoin this year's leading top asset, it has also labelled it as a 'speculative' investment. Wells Fargo compared crypto investments to the early days of the 1850s' gold rush in a report.
Regardless of how one views Bitcoin, there is definitely a shifted narrative at the moment surrounding the asset. Bitcoin is now considered as a way one can diversify one's investment portfolio.
According to Coinshares Chairman Danny Masters, the narrative surrounding Bitcoin has quickly gone from it being deemed a risky asset to it being a career risk for an asset manager to not hold any Bitcoin.
Image source: Shutterstock
Read More