Grayscale Launches Bitcoin Mining-Centered Investment Entity
Crypto asset management firm Grayscale, on October 6, announced its latest launch, Grayscale Digital Infrastructure Opportunities LLC, a private co-investment opportunity that will allow accredited investors to access infrastructure that powers the digital asset ecosystem.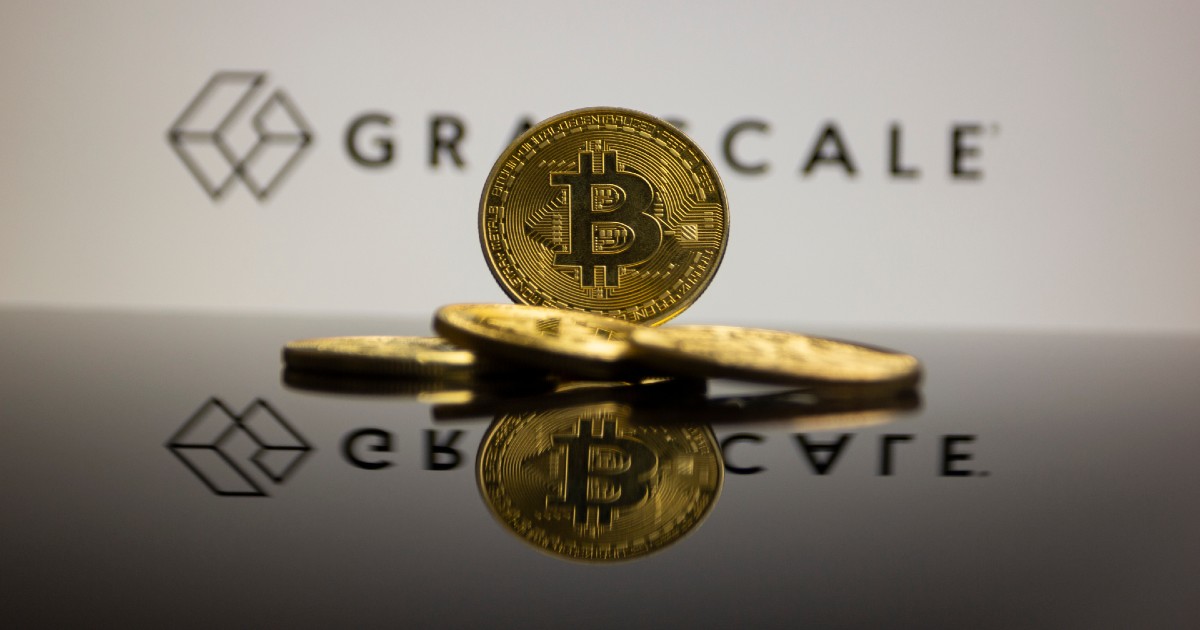 Grayscale plans to launch a new private co-investment opportunity in mining hardware to enrich the bitcoin ecosystem. According to the statement, this newly launched project is "designed to capture the upside of crypto winter."
The company stated that by leveraging the operating expertise of its affiliated digital asset mining, staking infrastructure firm, Foundry, to manage the day-to-day operations of GDIO (Grayscale Digital Infrastructure Opportunities), it plans to acquire mining equipment at reduced prices during the crypto winter.
"GDIO will use invested capital to purchase mining equipment. GDIO will then deploy this equipment to mine bitcoin, sell bitcoin daily, and distribute cash generated to investors, generating income," said Rayhaneh Sharif-Askary, Grayscale head of investor relations.
Foundry, or Foundry USA, is under the same parent company as Grayscale, the Digital Currency Group. Foundry works as one of the biggest mining pools globally. Last year, Foundry USA ranked as the second-largest Bitcoin mining pool after China's ban on crypto trading and mining activities.
"As part of Foundry's mission to empower a decentralized infrastructure, we're excited to partner with Grayscale to broaden the ability to invest in bitcoin mining during this opportune time," said Foundry CEO Michael Colyer in a press statement from Grayscale.
Furthermore, Grayscale said GDIO is now open for investment by the eligible individual and accredited institutional investors.
"Our team has long been committed to lowering the barrier for investing in the crypto ecosystem – from direct digital asset exposure to diversified thematic products, and now infrastructure through GDIO." Said Grayscale CEO Michael Sonnenshein.
In March, Foundry digital became a member of the Blockchain Association, a community of industry leaders advocating for the collaboration and innovation necessary to support American leadership in the crypto industry.
Image source: Shutterstock
Grayscale Launches New Crypto Dealer as Genesis Got Incapacitated With 3AC Bankruptcy
Read More