Greece Council of State Rules for the Extradition of a Russian Bitcoin Laundering Suspect to France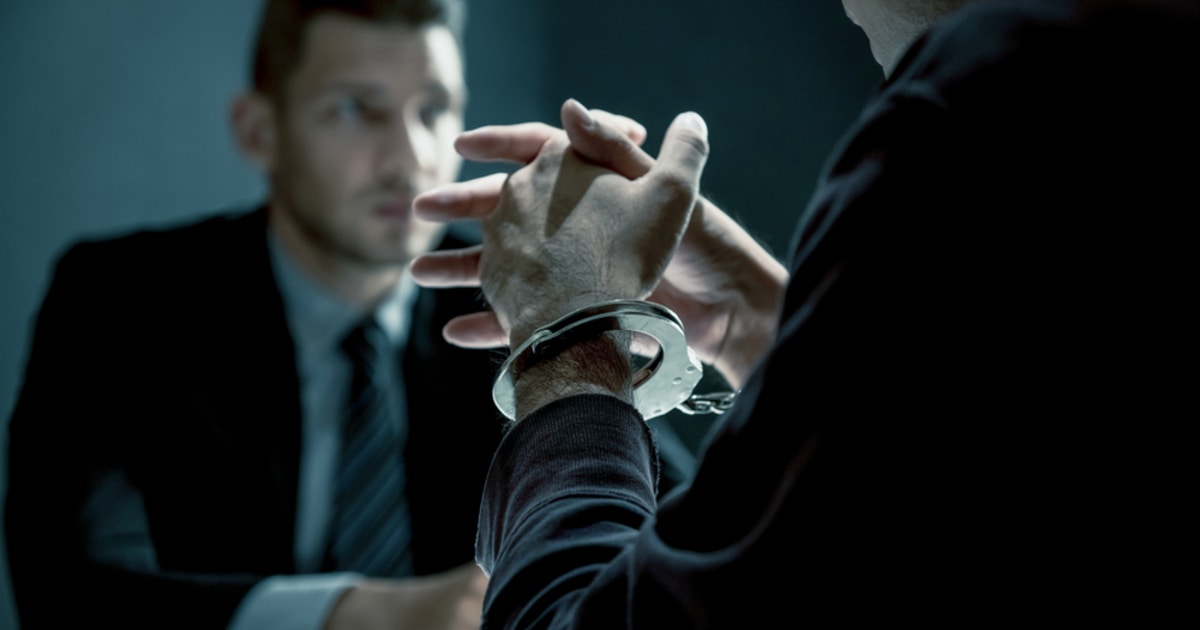 Greece Council of State has ruled in favor of the order to extradite a Russian bitcoin laundering suspect named Alexander Vinnik, as known as "Mr. Bitcoin" to France, as reported by Greece Greek Reporter.
The Council's ruling means that Vinnik's extradition to France can now proceed without any further delay as he is seriously being sought by the authorities of three different countries which include: the United States, France, and Russia.
The report stated that Vinnik was arrested in northern Greece in July of 2017. It then noted that the authorities of the countries mentioned above have been after him and have in their different capacities issued international arrest warrants for him. The countries have charged him of using an e-currency platform he established up for money laundering activities.
Justice Minister Constantinos Tsiaras has previously ordered that Vinnik being extradited to the three countries he was accused of bitcoin laundering, starting with France, then to the United States and lastly to Russia. However, Vinnik filed a request to Greece Council of State, the country's supreme administrative court, seeking that the court should annul the order of his extradition. Against Vinnik's wish, the supreme court supported the order of Tsiaras, insisting that the minister has the full legal authority to outline the order of the countries to which the suspect will be extradited.
According to the press release, judge Athanasios Rantos, The Plenary of the Council of State, presided over by, considered that the Minister of Justice had wide discretion in ruling whether or not to order the extradition of the suspect.
Image via Shutterstock


Read More