Greenidge Secures $100m Fund, Aims to Enlarge Operations in U.S.
Greenidge Generation Holdings has secured $100 million in funds to help in enlarging its operations in the U.S.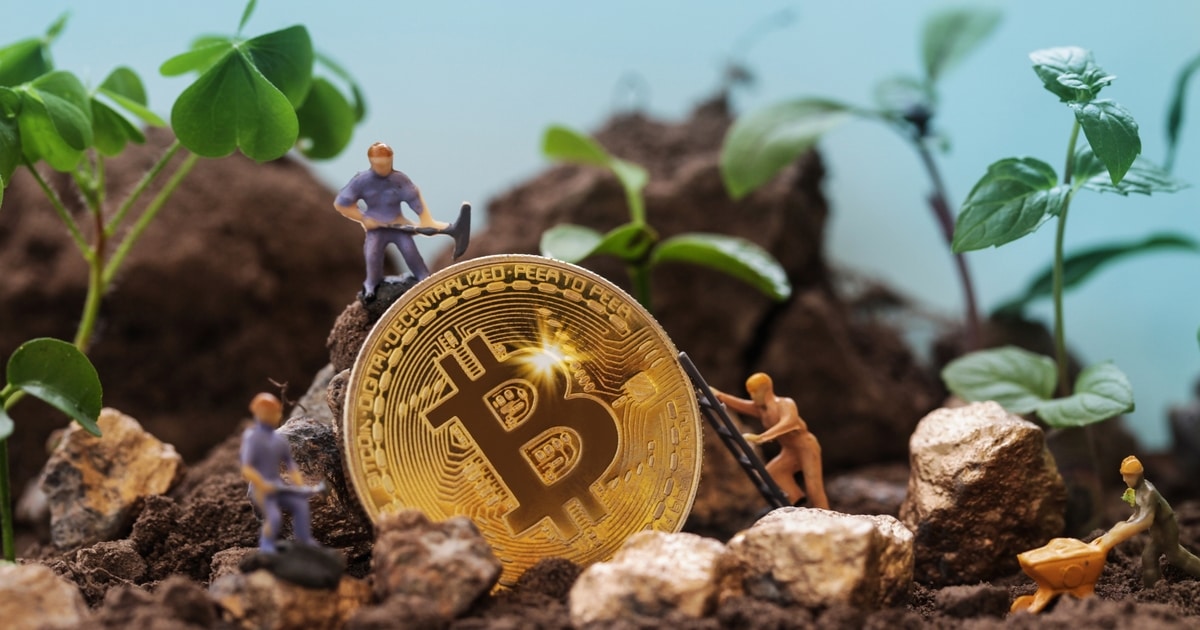 The total sum included $81.4 million as a loan from an affiliate of NYDIG and $26.5 million as a promissory note with a cohort of B. Riley Financial, Inc.
Greenidge claims to be the "first and only carbon neutral, vertically integrated power generator and Bitcoin miner of scale in the United States."
The company owns a large crypto mining centre in upstate New York. It plans to increase its data centre capacity to 4.7 EH/s this year, "with the vast majority of the capacity expansion focused outside of the company's original site in New York," according to a statement.
According to the company's recent development, Greenridge has begun mining Bitcoin in a new location in South Carolina. After months, the company claims that its Bitcoin mining accounts for 15% of its aggregate hash rate.
Greenidge's CEO Jeff Kirt said, "these financings are consistent with Greenidge's established strategy of using non-dilutive capital to fund our expansion".
Currently, Greenridge is waiting for approval from the ​​Department of Environmental Conservation for its permit renewal for the mining facility in the Finger Lakes region of New York.
The major concern for the mining facility has been the environmental impact. They have drawn criticism from environmental groups, and some have asked regulators to intervene.
According to Kirt, Greenidge "believe that bitcoin will be the global currency of the future; we believe it is inevitable, adaptable and will become ubiquitous over time."
Image source: Shutterstock
South Carolina to Play Home for Greenidge's 175 Acre Crypto Mining Farm
Read More