Hacker Steals $1.1m Worth Crypto from Music Streaming Protocol Audius
Audius, a decentralized music streaming protocol, announced on Sunday that a hacker stole funds worth $1.1 million from its platform's decentralized governance system using a Malicious Governance Vote.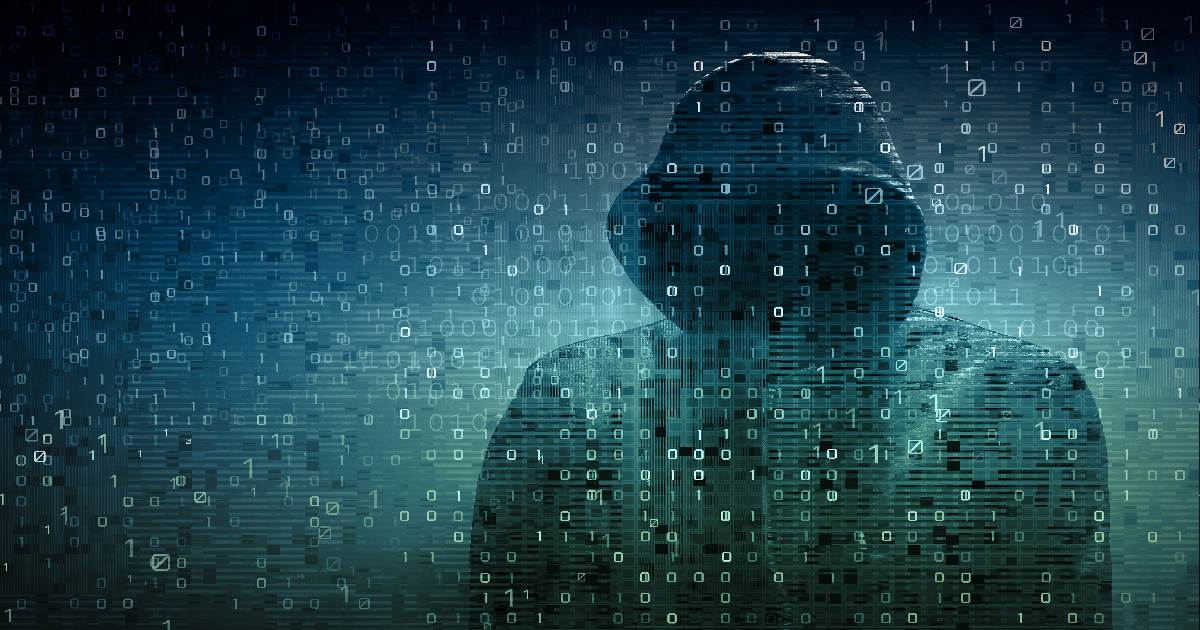 The hack was executed at 6 am on Sunday Thai time. According to the report, the attacker modified some configurations within the smart contracts deployed by Audius and became a contract custodian.
The hacker then submitted the malicious proposal. That enabled him to create and approve a regulatory proposal, which eventually authorized a transfer of 18 million AUDIO coins from the Audius platform's community treasury.
Although the hacker stole 18 million AUDIO tokens worth more than $6 million, the hacker only sold 705 ETH worth $1.1 million, leaving the rest of the funds in its wallet.
Audius confirmed the incident and said it temporarily stopped smart contracts and AUDIO tokens to prevent further losses of funds from its platform. The firm further stated that it had fixed the Smart Contract issue, and the funds in the community treasury and the foundation treasury are both safe.
Blockchain security firm Peckshield conducted an initial investigation and found out that the root cause of the problem was an inconsistent storage layout within the Audius protocol. Audius said it had fixed the issue, and further exploits are no longer possible.
Audius stated: "The issue has been found, and fixes are in progress to get things back to a stable state. To prevent further damage, all Audius smart contracts on Ethereum had to be halted, including the token. We do not believe any further funds are at risk."
The firm mentioned that it will release a full post-mortem today.
Decentralizing the Music Industry
Two major problems currently suppressing the music industries are copyright infringement and lack of proper compensation. While illegal players in the music industry cause the former, the latter is normally a consequence of an oversaturated market.
Recent statistics estimated that the music business generated $43 billion worth of sales in 2018. But only 12% of that goes to musicians or artists who created the content. Record labels and publishers sometimes compete with musicians, creators, and fans to maximize revenue and maintain control over the business.
Many artists and fans feel that the music industry often rewards gatekeepers over creators and lacks transparency.
Decentralized streaming solutions built on blockchain technology are already changing that dynamic.
Audius is a blockchain-based decentralized music streaming platform working to give artists and curators more control over their music creations. When artists upload content to Audius platform, they can produce immutable records for their work, secured by a decentralized network of nodes. Audius removes the intermediaries in the traditional music industry by connecting artists directly to their fans.
Image source: Shutterstock
Exclusive: How is Blockchain Disrupting the Music Industry Globally?
Read More