Hackers Demand Bitcoin Ransom in Exchange for Unlocking Maltese Instagram User Accounts
Instagram users from Malta were reportedly attacked by hackers. Criminals were demanding that users pay Bitcoin if they wished to have their accounts redeemed.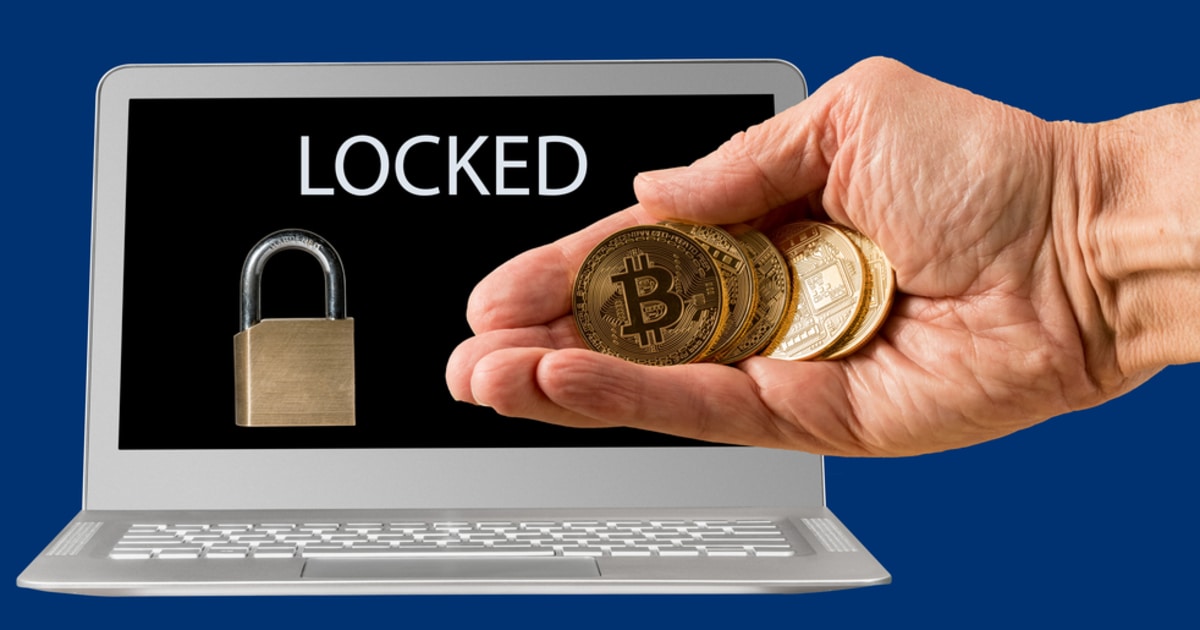 Local media outlet Lovin Malta reported that hackers contacted victims through Instagram chat, casually demanding that they pay Bitcoin if they wished to regain access to their accounts. At least a hundred users were targeted. The hackers are allegedly Turkey-based and this cybercrime has been happening for a few months.
Bitcoin and other cryptocurrencies prices surged over the past weeks, drawing the attention of online hackers who are more incentivized to commit cybercrimes to obtain cryptocurrencies. Local police confirmed receiving several reports related to this issue while investigations were ongoing. The authority cannot confirm the origin of the criminal act at this stage yet. Cybercrime in Malta has been intensified over recent years. The authority conducted more than 4500 cases from 2017 to 2020, compared to 2003, when there were only 50 cases.
Police urged the public to not accept any requests from the criminals and not to send any money. Additionally, users are advised frequently to change passwords to secure their accounts.
Recently, with the surge in popularity of cryptocurrencies, cybercrime has also intensified, especially amid the coronavirus pandemic. According to a Kasperky report, the current pandemic is likely to trigger a huge wave of unemployment and poverty, which in turn will translate to more people engaging in cybercrime as a way of gaining more livelihood.
Image source: Shutterstock
Bitcoin May Continue to Face Headwind after Plunging to $53,500
Read More