Hardware Wallet Trezor Adds Crypto Purchase Service via MoonPay
Hardware wallet company Trezor on Wednesday partnered with Crypto payments company MoonPay to integrate the ability to buy cryptocurrencies.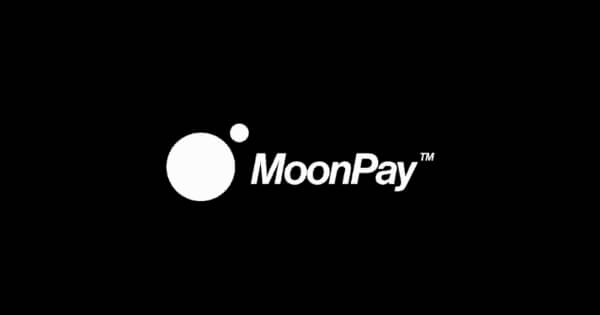 The partnership will allow customers to purchase over 1,000 cryptocurrencies, including Bitcoin (BTC), Ether (ETH), Tether (USDT), BNB, Cardano (ADA) through the hardware wallet.
A hardware wallet means that the private key is stored in the Trezor wallet, not in a computer or network. So even if a hacker hacks into your computer, they cannot steal the private key or initiate a transaction, because the last step of the transaction requires the holder to press the button on the wallet.
MoonPay offers the infrastructure that industry stakeholders can bank on to buy digital assets quickly, cheaply, and securely. The platform is integrated with a number of digital assets brokerage, including Bitcoin.com, Trust Wallet, ABRA, and ZenGo.
Antonio Talledo, Senior Business Development Manager from MoonPay said that:
"By allowing Trezor owners to buy crypto directly from their wallet, we're tapping into a committed cohort of cryptocurrency users who take security very seriously, Through this partnership with MoonPay, we're taking the lead to bring secure, borderless and easy financial freedom to billions"
Crypto payments company MoonPay has raised $555 million in its first-ever Series A funding round, earning the firm a unicorn valuation of $3.4 billion in November last year.
Trezor has previously integrated with Invity, a crypto exchange comparison tool, to provide wallets with the best quotes for trading between various fiat and cryptocurrencies.
Image source: Shutterstock
Binance Launches Football Fan Token Index Perpetual Contracts Ahead of FIFA 2022
Read More