Hide and Seek? Spouses in Divorce Settlements Conceal Assets into Crypto
Some spouses reportedly conceal their property into digital assets when they deal with the divorce settlements that lead to extra difficulty to trace down the record, experts revealed.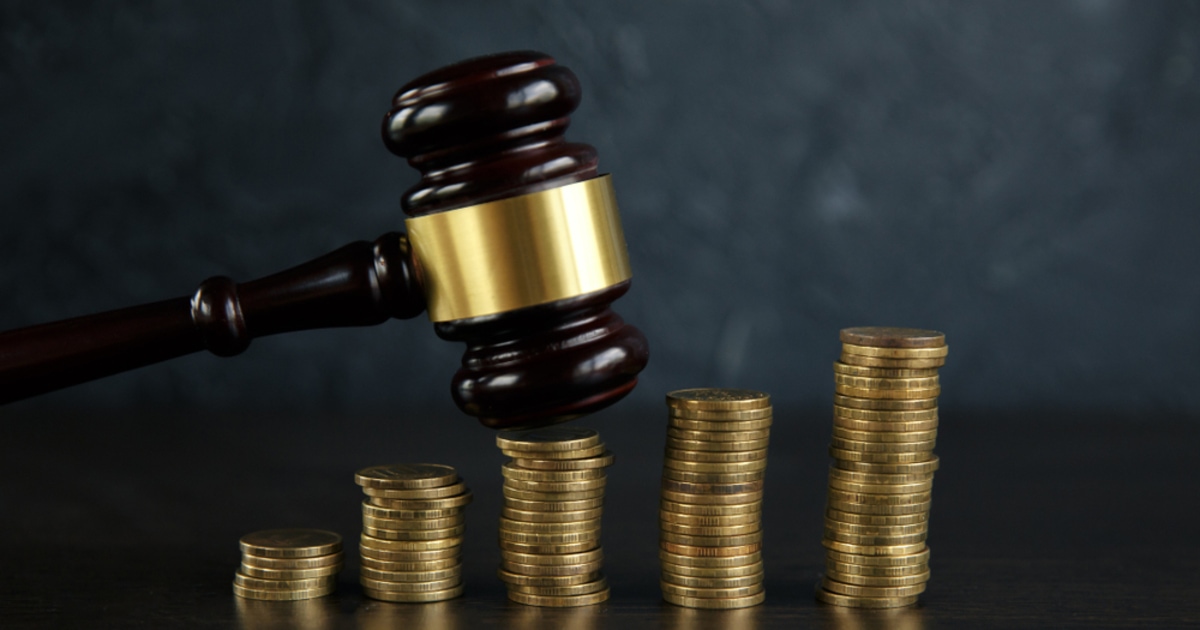 The issue of divorce is getting common in recent years. However, this issue could be more complicated if involves in cryptocurrencies related affairs. Reportedly, more than 20 million Americans may own cryptocurrencies in the United States. Some spouses reportedly intend to hide and covert their properties into digital assets, such as crypto, which is more difficult to track, experts said.
How to track?
According to CNBC's report on Tuesday, citing a divorce attorney, experts said that forensic specialists might search for electronic information storage for digital currency ticker symbols or devices for login credentials. Also, they may check any confirmation emails from exchanges or transfer activities on bank statements to see if there are any records related to crypto income on past tax returns.
Hard to track all crypto
However, experts said that it is not easy to track all cryptocurrencies. Unlike Bitcoin (BTC) or Ethereum (ETH), these mainstream cryptocurrencies, some altcoins, for instance, monero (XMR), DASH, Zcash (ZEC), PIVX, verge (XVG), horizon (HZ) and Grin (GRIN), are among most anonymous crypto. On the other hand, the news coverage mentioned that even though attorneys may, it is hard to access records from foreign companies.
Expensive to track
Another reason why tracking is difficult is due to the cost. Clients are advised to estimate all the possible charges, including specialist consultation fees. The spouse who considers moving forward with the divorce is recommended to plan beforehand by getting the information and calculate their assets, such as checking if their money in joint accounts is missing. These missing assets might link to extramarital affairs, offshore bank accounts or even crypto issues.
Regarding marriage issues, the Chinese Supreme Court has decided to strengthen cryptocurrency property rights last year. The Supreme Court was looking to further protect property rights, including economic property rights, through different ownership systems under the law.
Image source: Shutterstock
DBS Provides Crypto for Trust Offerings
Read More