Hive Blockchain Generated 465.1 BTC, 2957 ETH in July
Hive Blockchain said it currently holds 3,091 Bitcoin (BTC) and 6,820 Ethereum (ETH) as of August 4, 2022, after producing 278.5 BTC and 2,957 ETH in July.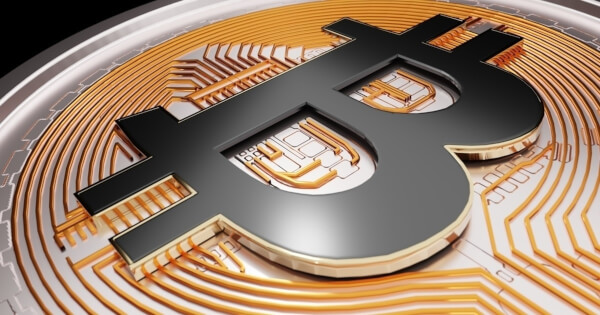 The crypto-mining firm also said it increased the Bitcoin mining hash rate from 2.2 exahash/s (EH/s) to 2.26 EH/s, and the Ethereum mining capacity from 5.77 (TH/s) in early July ) rose slightly to 6.49 TH/s.
Hive is confident in the face of market volatility, with Aydin Kilic, president & COO of HIVE, saying the company has experienced "crypto winters" before.
Kilic also noted, "we continue to strive for operational excellence, ensuring that as we scale our hashrate, we also optimize our uptime, to ensure ideal Bitcoin and Ethereum output figures.
The company also recently had discussions around a potential Ethereum "merger" into proof-of-stake ("PoS").
It says demand for GPU-based proof-of-work ("PoW") mining will continue but acknowledges that there are execution risks but has policies in place for the merger.
PoS blockchains allow network participants to earn rewards by staking crypto assets on-chain. Compared to block rewards being awarded to miners in proportion to their hashpower in PoW blockchains, rewards in PoS are distributed in proportion to users who stake their crypto assets on the network.
HIVE believes that a broadly decentralized PoW blockchain with layer 2 smart contracts has intrinsic value, as most such projects exist on the Ethereum blockchain.
If developers realize that a secure PoW layer 1 blockchain is the best competitive environment for their code-based projects, there may be an increase in layer 2 applications on the Ethereum Classic blockchain after the merger.
In addition to the July report, Hive Blockchain also said it plans to perform GPU optimizations throughout the calendar of 2022.
Image source: Shutterstock
Read More