HK-Based Hardware Wallet Maker OneKey Raises $20m in Series A Funding
A Hong Kong-based crypto hardware wallet maker has raised around $20 million in a Series A funding round.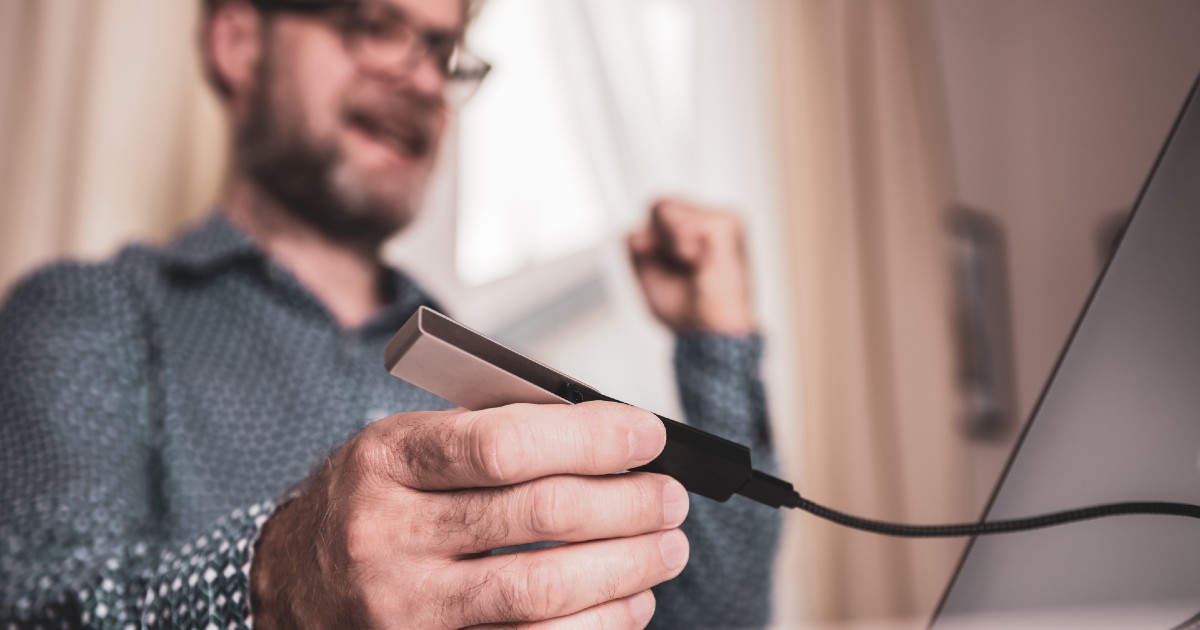 OneKey announced on Twitter that the funding round was led by Dragonfly and Ribbit Capital. Other participants included Coinbase Ventures, Framework Ventures, Sky9 Capital, Folius Ventures and Ethereal Ventures. While angel investors, including Santiago Santos and Feng Liu, also backed the round.
"We are thrilled to announce that OneKey has closed a Series A round of approximately $20 million led by @dragonfly_xyz and @RibbitCapital, and followed by @hiFramework, @Sky9Capital, @FoliusVentures, @etherealvc, @coinbase, @santiagoroel, and @fishkiller," Yishi Wang, a core contributor at OneKey, tweeted.
Along with Series A funding, OneKey also closed a round of "small funding" with other participants from IOSG Ventures, according to a tweet from Wang.
"One more thing, we are super excited to announce that after series A, we have also closed a new round of small funding with participation from @IOSGVC for an unspecified amount," he tweeted.
OneKey claims that its code is open source. According to the crypto hardware wallet firm, if a crypto wallet does not operate in an open source way, it could hide a backdoor that could compromise the security of customer assets.
"OneKey is, to date, the only hardware wallet in the world that is 100% open source and uses a certified secure chip," said another tweet from Wang today.
The company believes that it is the number one hardware wallet in the Eastern Hemisphere since its foundation in 2020. According to Wang, OneKey has overtaken custody of billions of dollars in crypto assets. He also believes that the firm continues to grow rapidly without "incomplete 3rd-party statistics."
Wang has also revealed - citing data from the firm's shipped orders - that rival wallet maker Ledger and crypto firms Alchemy and Infura are using OneKey's devices.
Currently, there are around 30 people working for OneKey and the wallet maker has no plans to increase that number. "OneKey is very conscious of controlling the burn rate and prioritizing long-term profitability," Wang said. He also added that the firm currently does not have any plans for a native token.
Image source: Shutterstock
Strike Secures $80m in Funding to Propel Instant Bitcoin Payments
Read More