Hodlnaut Lost $190M from Hong Kong Branch in TerraUSD Wreck
A report from the interim judicial manager has uncovered that cryptocurrency lender Hodlnaut's Hong Kong branch lost nearly $190 million during the collapse of the Terra/Luna digital token in May 2022.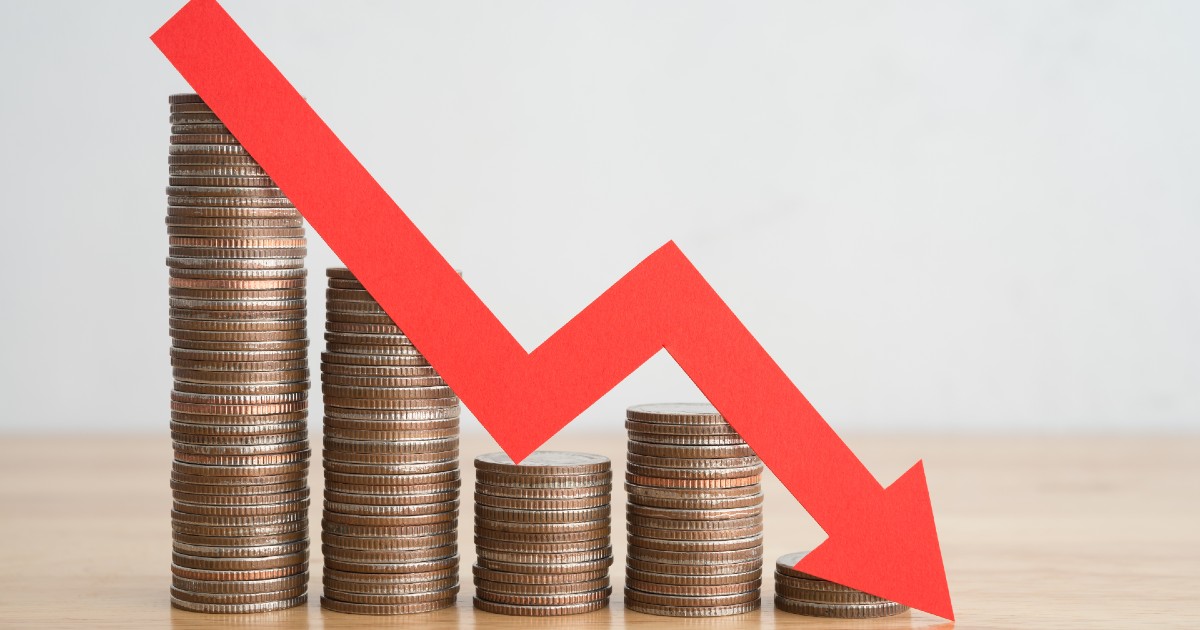 According to the report, Hodlnaut's directors had downplayed the range of the group's exposure to digital tokens.
The report stated, "it appears that the directors had downplayed the extent of the group's exposure to Terra/Luna both during the period leading up to and following the Terra/Luna collapse in May 2022."
The report is the first to have been publicly released since a Singapore court in August granted Holdnaut protection from creditors to come up with a recovery plan.
The company's Hong Kong branch made the loss after it offloaded the stablecoin as its dollar peg frayed.
Fugitive Do Kwon's TerraUSD and Luna suffered a $60 billion loss in May. The meltdown of the stablecoin and sister token was due to a loss of confidence in the project, which led to exacerbating this year's crypto downturn.
The report further added that the directors of the company told the Singapore police that they had converted their digital assets to TerraUSD. The information was delivered to the police via a letter dated July 21.
Hodlnaut operates from Singapore and Hong Kong. The company halted withdrawals in August along with other companies such as Celsius Network after crypto platforms globally suffered from falling crypto prices and tightening monetary policies.
The firm cited "difficult market conditions" as the reason that triggered the move.
The crypto lender also withdrew its application for a license from the Monetary Authority of Singapore (MAS) to offer digital token payment services. Hodlnaut received in-principle approval from the Central Bank in March.
According to the report, about S$776,292 was reportedly withdrawn by some employees between July and August.
Further info about the loss and the business has been inaccessible to obtain as more than 1,000 documents were deleted from Hodlnaut's Google workspace.
The Singapore-based company also wants to focus on stabilizing liquidity and preserving customer assets while working on a long-term solution.
Image source: Shutterstock
Singapore Crypto Lender Hodlnaut Suspends Withdrawals, Citing Tough Market Conditions
Read More