Hong Kong-based Startup Animoca Brands Increases Shares in Kikitrade to Deepen Partnership
Following the social investment platform, Kikitrade's plan to widen its participation in the blockchain gaming (GameFi) and non-fungible token (NFT) market, a Hong Kong-based startup company Animoca Brands has increased its shareholding in the firm to become the second-largest shareholder.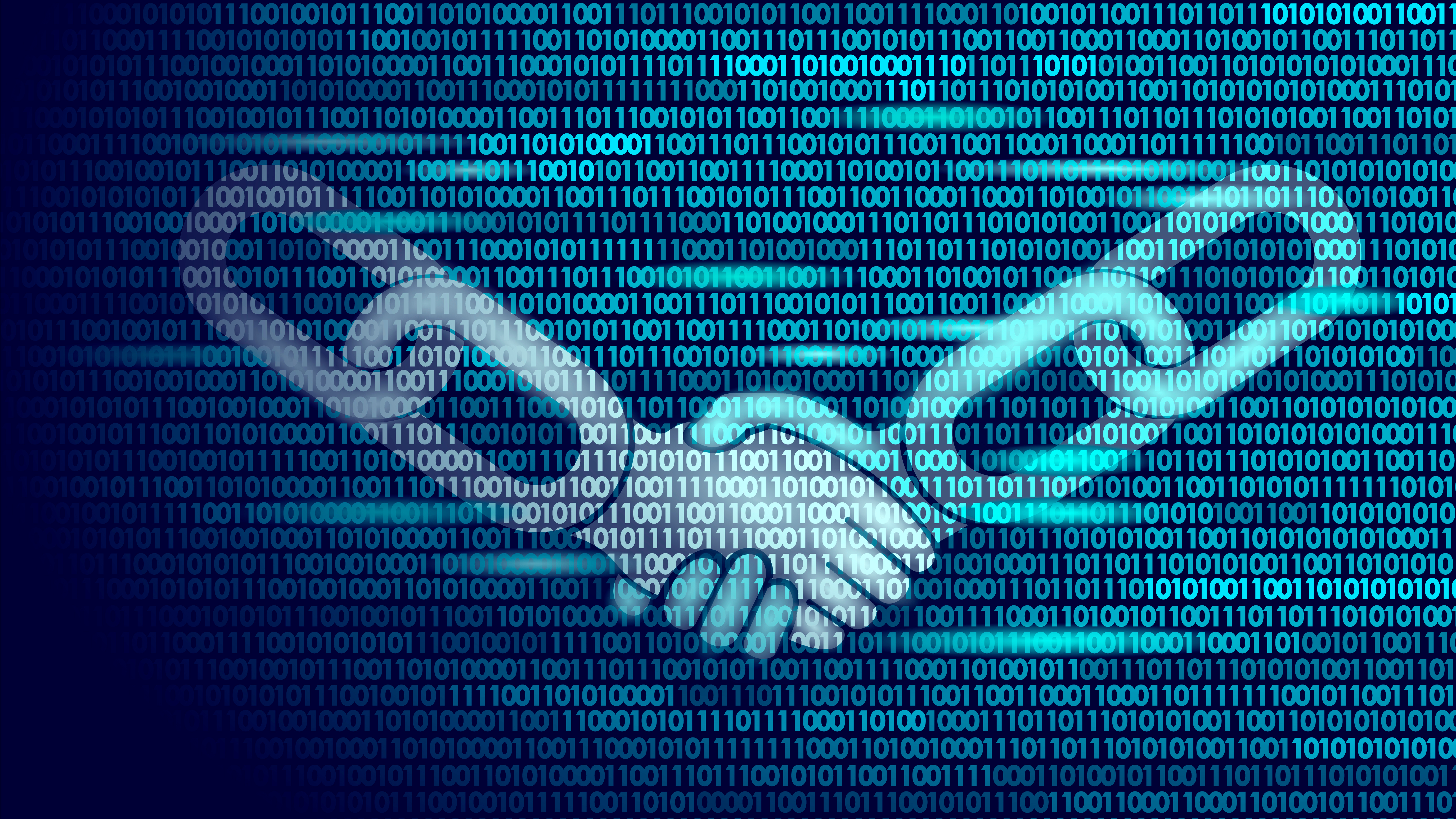 GameFi, also known as play-to-earn (P2E) games, has seen a recent upsurge enough to dominate the blockchain market for the past several quarters.
With comprehensive financial infrastructure, Kikitrade and Animoca Brands plan to promote new and upcoming GameFi projects with mutual cooperation.
Sean Tao, Co-founder and CEO of Kikitrade, said:
"The Kikitrade and Animoca Brands partnership is a turning point for enabling mass adoption of GameFi. With its social capabilities, Kikitrade will create an educational platform that connects GameFi players and CeFi users - on one hand streamlining GameFi players' ability to monetize their gaming experience, while on the other hand introducing CeFi users to the GameFi ecosystem."
Kikitrade started in 2020 with an aim to re-invent the crypto investing experience to allow professional traders, everyday investors and crypto-beginners to learn and invest in cryptocurrency. Currently, the company is serving in Hong Kong, Taiwan, SEA and Australia.
Animoca Brands is a digital entertainment, blockchain, and gamification provider. Their portfolio of products includes the REVV token and SAND token; games, including The Sandbox, Crazy Kings, and Crazy Defense Heroes.
Animoca Brands aims to deliver digital property rights to the world's gamers and Internet users.
Many blockchain games like Animoca Brands' The Sandbox have quickly become top applications of blockchain technology.
With a top-notch in-app community, Kikitrade provides a comprehensive platform for GameFi players, investors and traders to connect.
Also, Kikitrade plans to establish GameFi Studio in the near future to accelerate the development of GameFi and the NFT market.
Image source: Shutterstock
More Crypto Firm Tenants Settle in Hong Kong Central CBD Offices
Read More