Hong Kong-listed Entertainment Firm HMVOD to Accept Bitcoin for Membership Subscriptions in October
In Hong Kong, a listed online entertainment platform, HMVOD, will accept Bitcoin to pay for membership subscriptions in October.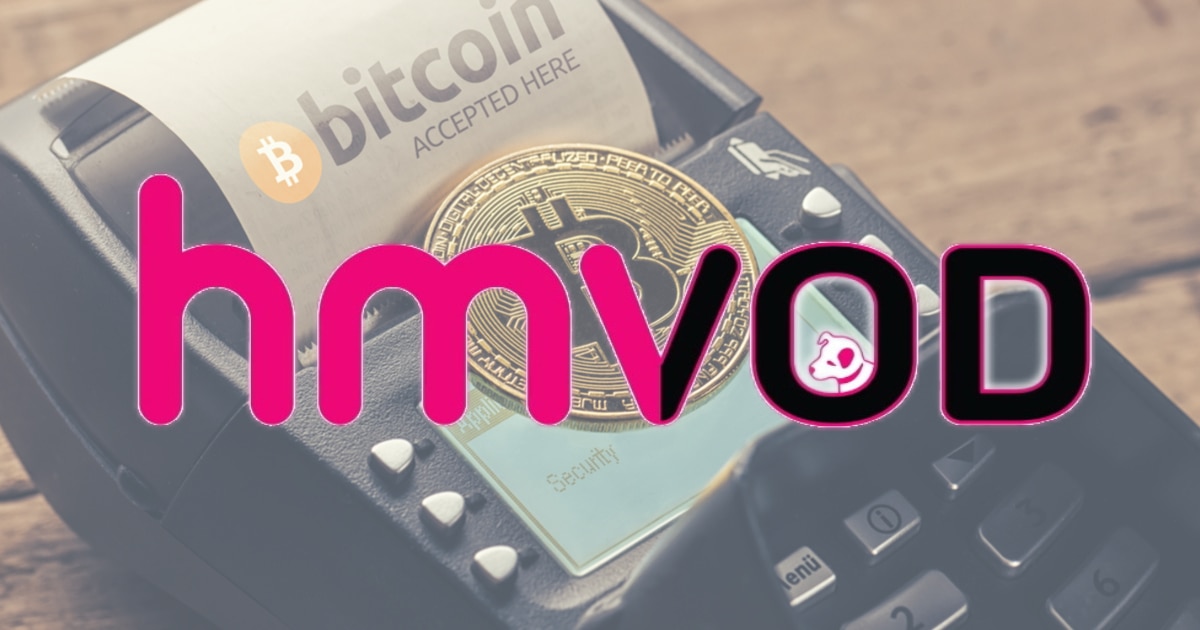 HMVOD Limited (Stock code: 8103.HK) released a voluntary announcement on Hong Kong Exchange platform Tuesday night of local time, saying that customers can pay their monthly membership fees in Bitcoin starting from early October.
In the statement, HMVOD said the company is committed to adopting different payment platforms, including cryptocurrencies, to "become a trendsetter in the entertainment technology boom."
According to the official webpage, HMVOD Limited is an investment holding company principally engaged in the OTT (Over-the-top media services) Internet entertainment video service system and the development business. The company offers a monthly subscription plan for the end-users to enjoy nearly 10,000 program hours of online entertainment, including local and international movies.
Despite Hong Kong finance regulators intends to restrict the crypto trading activities to professional investors and try to strengthen related compliance, a study has named Hong Kong as one of the most crypto-friendly regions worldwide, to enjoy the highest concentration crypto ATMs worldwide.
Bitcoin is a cryptocurrency based on decentralization, peer-to-peer (P2P) networking and stigmergy, with its codes released as open-source and with blockchain as its underlying technology.
In addition, more entertainment platform is diversified their revenue sources by embracing cryptocurrencies. AMC Entertainment, the leading American movie chain, announced Monday, August 9, to accept Bitcoin for buying cinema tickets.
Image source: Shutterstock
AMC Entertainment to Accept Bitcoin as a Payment Method for Ticket Purchases by Year-end
Read More