Hong Kong's MaiCapital Wins SFC Approval to Fully Manage Virtual Asset Portfolios
Hong Kong-based MaiCapital Limited announced Tuesday that it has secured approval from the local Securities and Futures Commission (SFC) to fully manage virtual assets portfolios.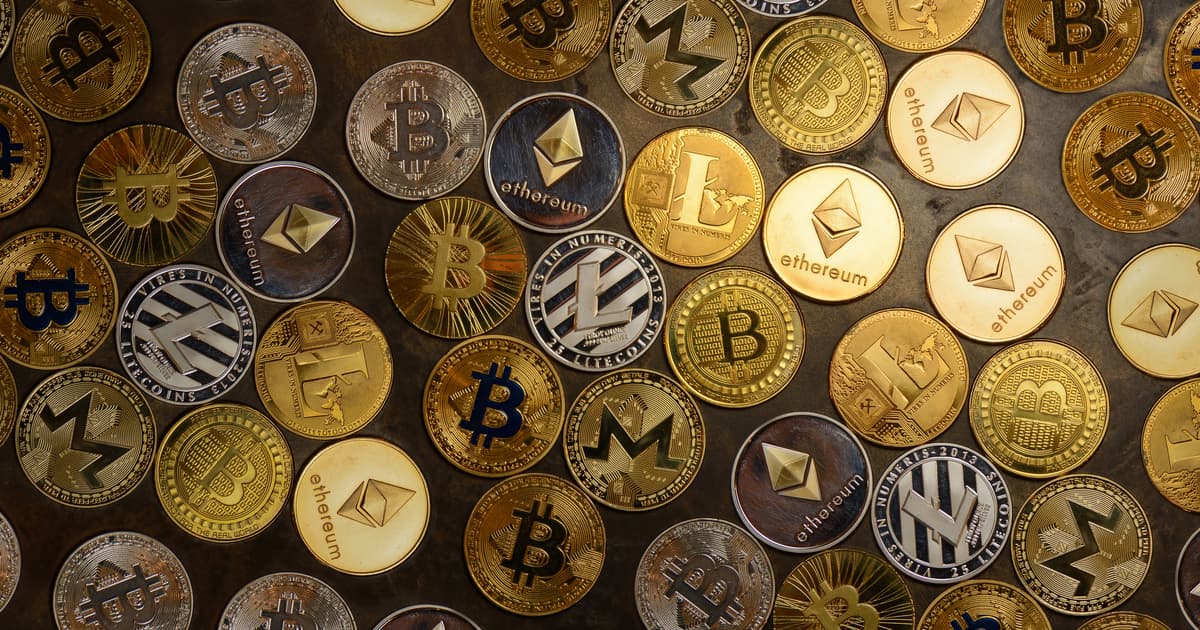 In its announcement, MaiCapital said the approval allows the SFC-licensed blockchain and virtual assets manager the authority to manage portfolios that may comprise up to 100% of virtual assets.
Prior to securing the approval, MaiCapital operated with the SFC's Type 4 and Type 9 licenses since 2018. The licenses allowed the company to advise on securities and grant permission to act as an asset manager respectively- through which MaiCapital has been operating two actively managed blockchain-themed hedge funds which have achieved more than 20 times growth in total AUM since 2019.
Along with the approval, MaiCapital was also able to secure Walthking Investment as an investor and shareholder of the MaiCapital group.
Looking ahead, MaiCapital plans to widen its services of virtual asset fund products and regulated crypto services to investors globally, while also aiming to grow its intentional business to over US$200 million.
"With the extended approval from SFC, MaiCapital is on an even greater trajectory to bring more innovative investment products and services to professional and institutional investors. Wealthking firmly believes in the development potential of Blockchain technology plus digital economy and has invested heavily in these areas for the past few years," Liu Zhiwei, Chairman of Wealthking, said.
"The next step will be to optimally utilize our strengths to help MaiCapital reach greater heights."
MaiCapital claims that its Blockchain Opportunity Fund is the first virtual asset-themed fund managed by an SFC-licensed manager to garner more than 3 years of track record.
The company has also said that it only partners with regulated exchanges and custodians in the management of its blockchain-themed funds.
"MaiCapital has always prided itself in its ability to invest in the nascent cryptocurrency asset class with the highest compliance standards and an unyielding focus to protect the interests of investors," said MaiCapital's CEO, Benedict Ho.
Image source: Shutterstock
Huobi Tech Files to List Crypto ETF Product in Hong Kong
Read More