Houston Texans Partnered with BitWallet, Becoming First NFL Team to Sell Game Suite with Crypto
Houston Texans of the National Football League (NFL) have selected cryptocurrency platform bitWallet as their exclusive official crypto wallet provider and said the partnership will go into effect.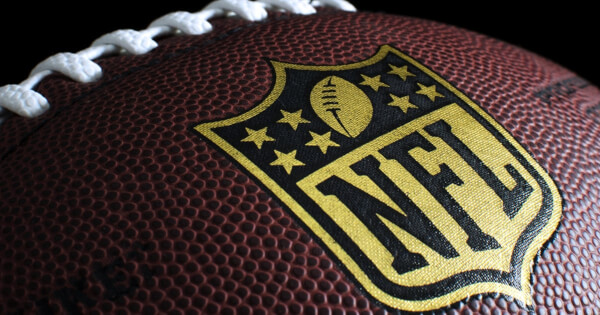 As part of the strategic partnership, fans were given the opportunity to buy individual game suites with cryptocurrency.
The Houston Texans are the first team in the NFL to sell a single-game suite for cryptocurrency.
Digital marketing agency EWR Digital bought its first gaming suite using cryptocurrency.
A game suite refers to a luxury private viewing box in a stadium with a buffet, expensive drinks, bathroom, TV, waiters and a prime spot to watch the game.
The average football game suite sells for between $15,000-$25,000, depending on the venue.
In addition, bitWallet will act as an intermediary to exchange cryptocurrency for cash for Houston Texans players.
Houston Texans president Greg Grissom welcomed the partnership, saying:
"We are proud to partner with BitWallet to offer an exciting option for our fans who are looking to enjoy Texans gameday in one of our suites. BitWallet is a perfect collaborator as we continue our efforts to move our organization forward in new and innovative ways. "
BitWallet CEO John T. Perrone said:
"Digital currency has become a primary means of payment and by partnering with BitWallet, the Texans are leading the way in the NFL. I am honored that BitWallet is the first to offer Texans fans this service."
Dubbed the first crypto deal in the National Football League (NFL), the Dallas Cowboys became the first team to sign a crypto sponsorship deal.
More and more crypto exchanges continue to infiltrate the sports arena. Crypto.com has signed a five-year partnership with the Australian Football League (AFL) worth $25 million.
Crypto looks attractive to athletes as well. As reported by blockchain. News on November 23 last year, NFL star Odell Beckham Jr has become the latest high-profile athlete to accept his remuneration in Bitcoin from his team Los Angeles Rams.
Image source: Shutterstock
NFL Announces to Host 2024 Draft in Detroit, Seeking Blockchain Sponsorship Deals
Read More