How Blockchain Technology Can be Used to Leverage Booming TikTok and Influencer Trends
Blockchain technology has been a growing hot topic, with companies integrating it more and more into their ecosystem for better security, decentralization, and lower costs, among other things.
Influencer and Online Coverage: It All Comes with a Price
In this day and age, a hot trend that has been adopted and popularized by Gen-Z and millennials is content creation through platforms such as Instagram and TikTok.
Though it appears that content creation is purely for entertainment purposes, content creators are more often than not financially rewarded by companies hiring their services for marketing and sales purposes. It can arguably be stated that content creation has driven the economy forward, more so than before, with the popularity of online presences and virtual entertainment brought forth by the current pandemic.
With influencers, the downside of content creation is that the content they put forth can sometimes come with a price: proprietary intellectual rights and privacy breaches are at times compromised as a result of their ongoing online presence.
Blockchain Technology & Content Creation
According to Forbes, blockchain technology may be a viable solution that social platforms such as YouTube, Twitch and TikTok can adopt to protect and secure the personal data of influencers and content creators, as well as ensure that entertainers are paid accordingly for the content they put out.
Content creation has always played a huge part in furthering the economy. However, from one generation to another, as trends progress, content creation may adopt different forms. With the growth of blockchain industry, companies such as Nine Peaks have leveraged the decentralized technology in order to provide a safe payout system using blockchain.
TikTok Might Be Banned in the US
In recent news, it was reported that TikTok, which is currently owned by Chinese tech company ByteDance Ltd., has been making a lot of headlines, as there have been growing privacy concerns circulating around the video-sharing application. President of the US Donald Trump has called for a ban of the social video app, as tensions between China and the US are growing and Trump is concerned with the app being used as spyware.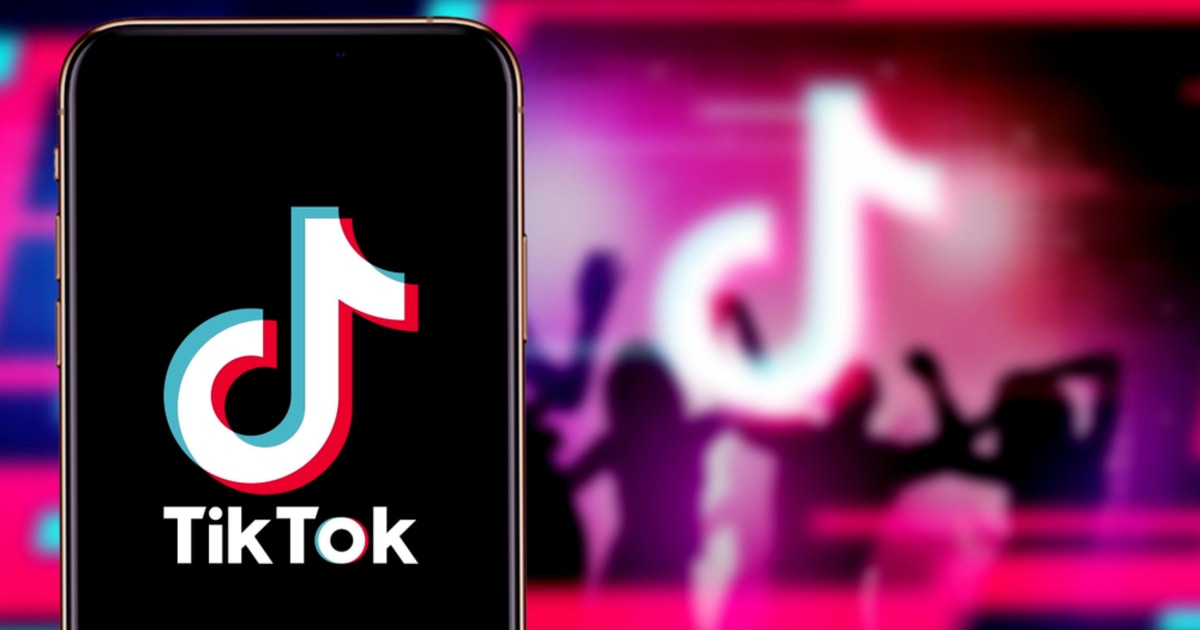 As TikTok has turned into a multimillion-dollar hot app, tech giant Microsoft has been working to acquire TikTok shares in the US, Canada, Australia and New Zealand. If TikTok were to be banned by the US, this would greatly impact the US market, and may potentially lead to another Bitcoin bull run, with the video-sharing app's 80 million users potentially taking their entertainment to other cryptocurrency leveraging apps.
If blockchain is leveraged by companies such as TikTok, YouTube and Twitch, one can arguably say that privacy breaches will be a step closer to being solved, and financial benefits may be guaranteed and directly reaped by influencers generating image or video content.
Ethereum Favoured by Blockchain Startups
Blockchain technology has been increasingly popular, with Ethereum network being predominantly leveraged by European blockchain startup companies. Ethereum is a go-to choice for real estate companies, as it offers robustness, scalability, and overall stable architecture. Also, Ethereum is overall known as one of the best tools for the tokenization of assets.
The blockchain network has been making power moves in the industry, with the launch of its final testnet Medalla on August 4. This is to be the last testnet before Ethereum 2.0 mainnet comes into play.
Image source: Shutterstock
Read More