How Likely Will Bitcoin's Price Decouple from the Stock Market?
In times of economic uncertainty, Bitcoin has strongly correlated with the stock market. Recently, the stock market has faced a sharp sell-off, led by fears that the economy has yet to recover, and that there seems to be no end to the coronavirus pandemic.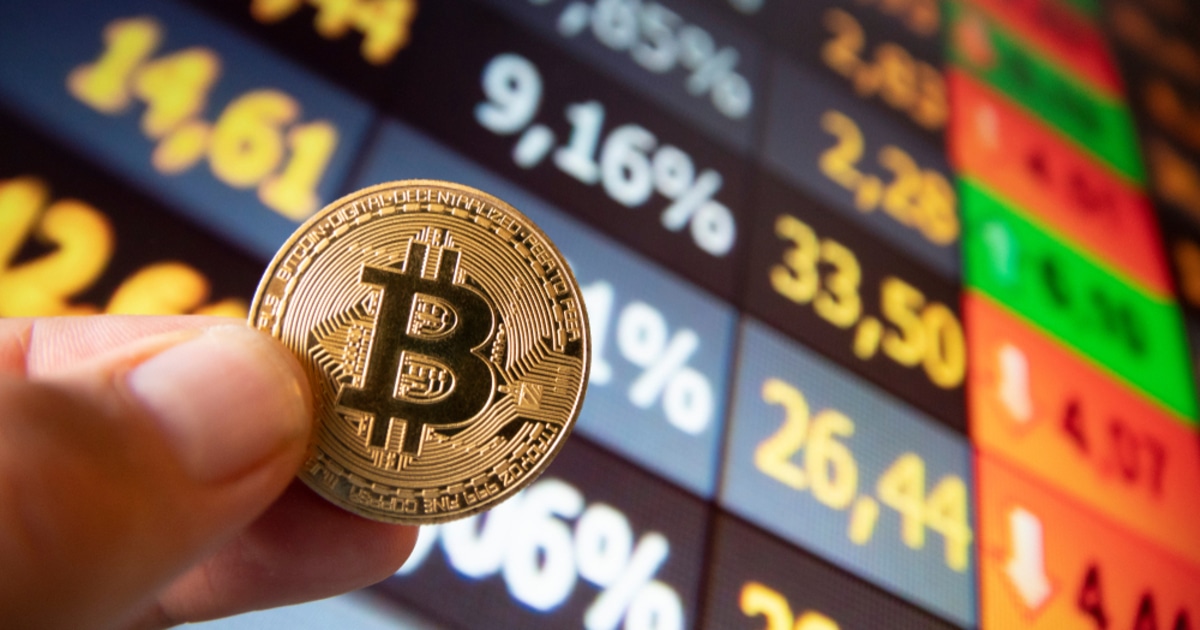 Bitcoin has correlated with the recent dip in the stock market, as investors have been overwhelmed with fears of the lack of a second stimulus package in the US. Bitcoin struggled to rally while the stock markets were hit with chaos. Crypto economist Alex Kruger expects Bitcoin to potentially fall to $9,000 amid the current global economic uncertainty.
Apart from the COVID-19 induced stock market stress, uncertainty over the contest, and delays of the upcoming US presidential election could also be a factor for Bitcoin's price to experience high volatility.
Bitcoin is currently trading at $10,452 at press time, the world's largest cryptocurrency has been making moves sideways for the past 24 hours, and has been down 3 percent in the past week so far. As the stock market crashed on Monday, Bitcoin dipped from $10,977 to $10,400 within a few hours. The lack of any developments regarding the economic stimulus could continue to drag Bitcoin lower.
Market analysts have previously suggested that it would take a couple of years before Bitcoin completely decouples from the traditional markets, however, an analyst has another point of view. The on-chain analyst suggested that the stock market decline will eventually stop pulling Bitcoin's price lower and that BTC could break the correlation with the stock market and potentially rally higher.
Bitcoin and the stock market decoupling?
While data suggests that there is a strong correlation between Bitcoin and equities, crypto analyst Willy Woo explains that if a massive stock market crash occurs, Bitcoin and the stock market will eventually break its correlation. Regarding the recent Bitcoin sell-off, he said, "This pullback from what I gather looking on-chain took most spot investors off guard, there wasn't the usual on-chain activity preceding it. Sell off happened at exchanges only. Stocks correlation pulled BTC down its bullish week of breaking free from Stocks." He added:
"SPX looking very weak, if that plummets, I'll go out on a limb as say BTC will decouple in coming months. Post halvening and reduced derivative trading volumes fundamentally reduce BTC's sell pressure against bullish fundamentals of an anti-inflationary hedge."
Image source: Shutterstock
Read More