Huobi & BTC.Top Reportedly Suspends Business Operation in China
Cryptocurrency mining operators, including Huobi and BTC.TOP, are reportedly halting their business in mainland China, sources said.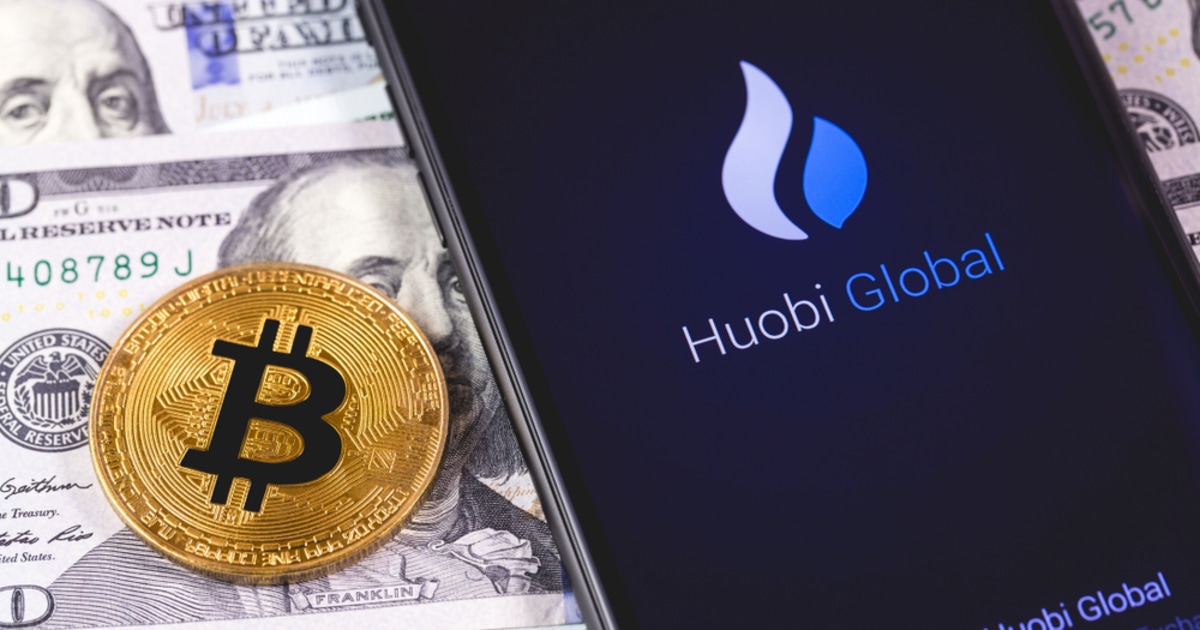 At least two media sources from Reuters and Bloomberg said that Huobi set to "terminate" the sale of crypto mining machines and mining hosting services in mainland China. Huobi said leveraged investments products and contracts would "temporarily" not available to new users from "serval countries and regions", but the company did not reveal which regions would be affected. Reuters reported Monday, citing the statement through its Telegram channel on Sunday night, that all Huobi custody business has been halted.
"Meanwhile, we are contacting overseas service providers to pave the way for exports of mining rigs in the future," Huobi Mall said through its official Telegram social media and asked clients "not to worry and calm down."
Meanwhile, BTC.Top, a crypto mining pool, also announced the suspension of its China business, citing regulatory risks.
Founder Jiang Zhuoer replied to his post on Weibo last Saturday that BTC.Top will mainly focus on conducting crypto mining business in North America in the future.
"In the long term, nearly all Chinese crypto mining rigs will be sold overseas, as Chinese regulators crackdown on mining at home," he wrote. Jiang also criticized that China "will lose the crypto computing power to foreign markets as well.", referring to the ban of a crypto exchange in China since 2017.
Virtual currency mining in China reportedly contributes to global crypto supply by as much as 70%. However, Chinese Vice Premier Liu He and the State Council committee said last Friday in a statement that tightening crypto regulation was necessary to "crackdown on Bitcoin mining and trading behaviour" for protecting the financial system. The country will prevent the "transmission of individual risk to the social field". Three Chinese regulatory units, including NIFA, CBA, and PCAC, also prohibited banks and financial firms early from providing cryptocurrencies transaction services.
Image source: Shutterstock
Top Chinese State-Owned Banks Promote Digital Yuan Ahead of Shanghai 'Shopping Festival'
Read More