"I Knew Owning Bitcoin Was a Bad Idea," Claims Peter Schiff After Losing Access to His Bitcoin Wallet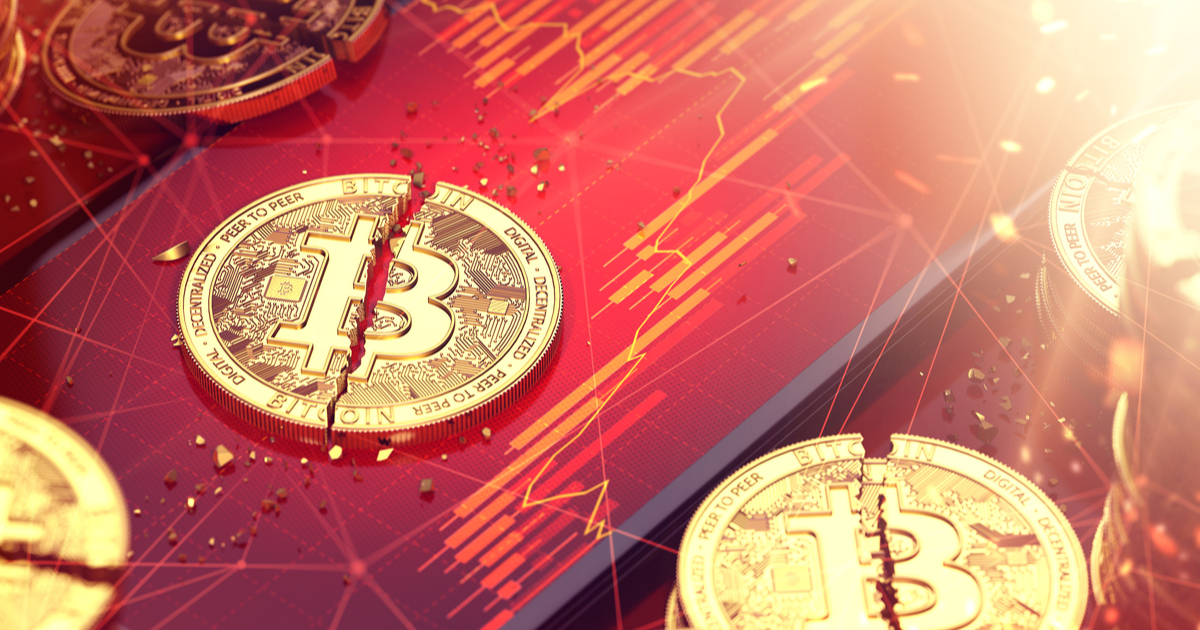 Recently, the reputed crypto skeptic, Peter Schiff tweeted that he is unable to gain access to his Bitcoin wallet and his password is invalid. Consequentially, Schiff believes that his BTC has no value and is nullified in terms of market value. To quote precisely, "I knew owning Bitcoin was a bad idea, I just never realized it was this bad!".
However, the crypto community was eager to resolve the issue; for instance, Anthony Pompliano, co-founder and partner at Morgan Creek Digital, addressed the issue of 'forgetting the password,' to which Schiff replied, "My wallet forgot my password." The exchange between the two was then transferred to email, Pompliano wrote to Schiff, "The software executes the commands that humans give it. It can't 'forget' anything. Email me, and I'll try to help you recover the lost Bitcoin.", to which Schiff replied, "Eric Voorhees set up the wallet for me, and even he thinks there is nothing I can do. But you're welcome to try if you have any ideas.".
Although, the chances of Schiff retrieving the BTC are slim, as they may be gone for good. Moreover, Schiff has gained a reputation for being an outspoken critic of cryptocurrencies. Before the new year, he suggested that unlike every other asset class, BTC was not increasing in value towards the end of 2019.
Image via Shutterstock 
Read More