IDEG Launches Renaissance SP and DeFi Tracker SP
Professional digital asset manager IDEG Asset Management Limited (IDEG) has launched IDEG Renaissance SP and the IDEG DeFi Tracker SP.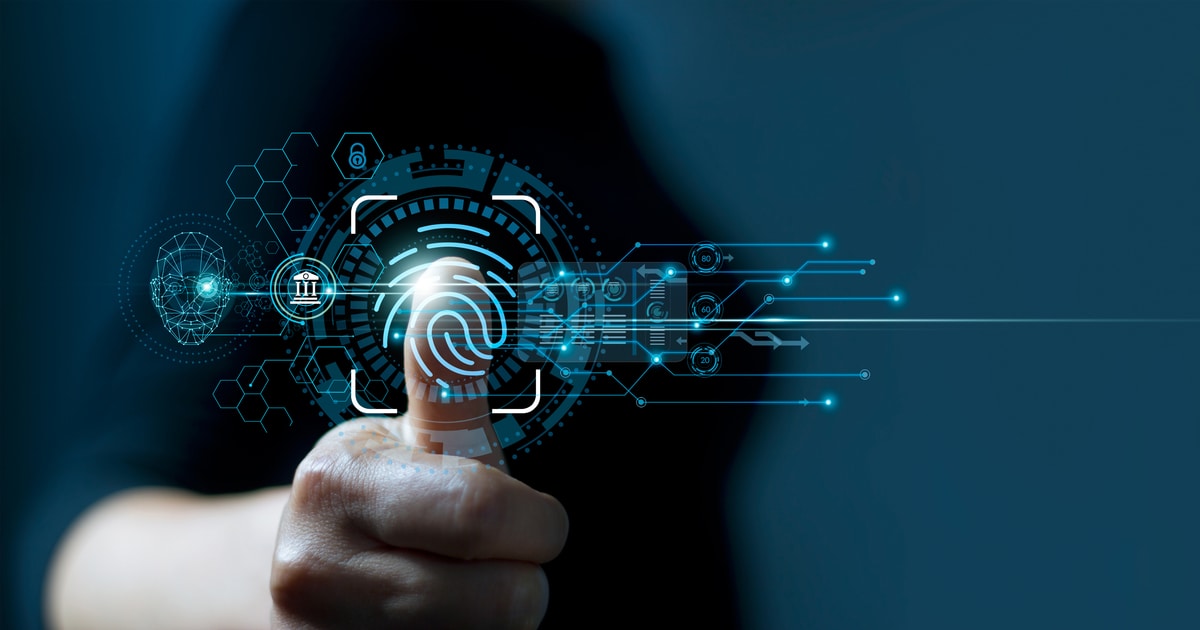 The launch was a part of its TIMES product shelf, allowing accredited and institutional investors to access digital asset market opportunities with varying risk exposure.
The launch is also a plan to roll out thematic funds offering investors a professionally managed and third-party custody exposure to digital asset investments and seize on market opportunities.
The IDEG Renaissance SP consists of digital assets in relation to public chain, decentralised finance (DeFi), metaverse as well as other sectors, in addition to Bitcoin ($BTC) and Ethereum ($ETH).
IDEG Asset Management Limited is IDEG Group's offshore fund manager, a BVI Approved Manager licensed by the British Virgin Islands Financial Services Commission.
"We see these three sectors as having significant potential in the near term. The IDEG Renaissance SP is in many ways our flagship core-satellite portfolio for accessing digital asset markets. This SP will be rebalanced quarterly to reflect our latest view of the market," Emma Hu, Head of Product Development, IDEG said.
"With BTC and ETH at the core, and more than 30 digital assets in the portfolio, it benefits from a flexible and actively managed satellite approach to trending themes. We expect to see a continuous decreasing weighting in BTC and ETH in our Renaissance SP as other protocols emerge with the potential to buoy overall performance."
Meanwhile, IDEG's DeFi Tracker SP handles the decentralized finance space.
"We are investing in protocols built on Ethereum as well as other public chains to capitalize on the flourishing growth in this sector. The addition of both funds further strengthens our TIMES product shelf and our commitment to providing more innovative solutions," Hu said.
In 2019, IDEG launched Asia's first Bitcoin Trust and the Atlas Mining Trust.
Image source: Shutterstock
Nexo Launches Crypto-Backed Credit Cards in Europe in Partnership With Mastercard
Read More