IMF Warns Countries against Adopting Cryptocurrency as Money
The International Monetary Fund (IMF) has warned nations to desist from adopting Bitcoin as their legal tender against central bank-issued money.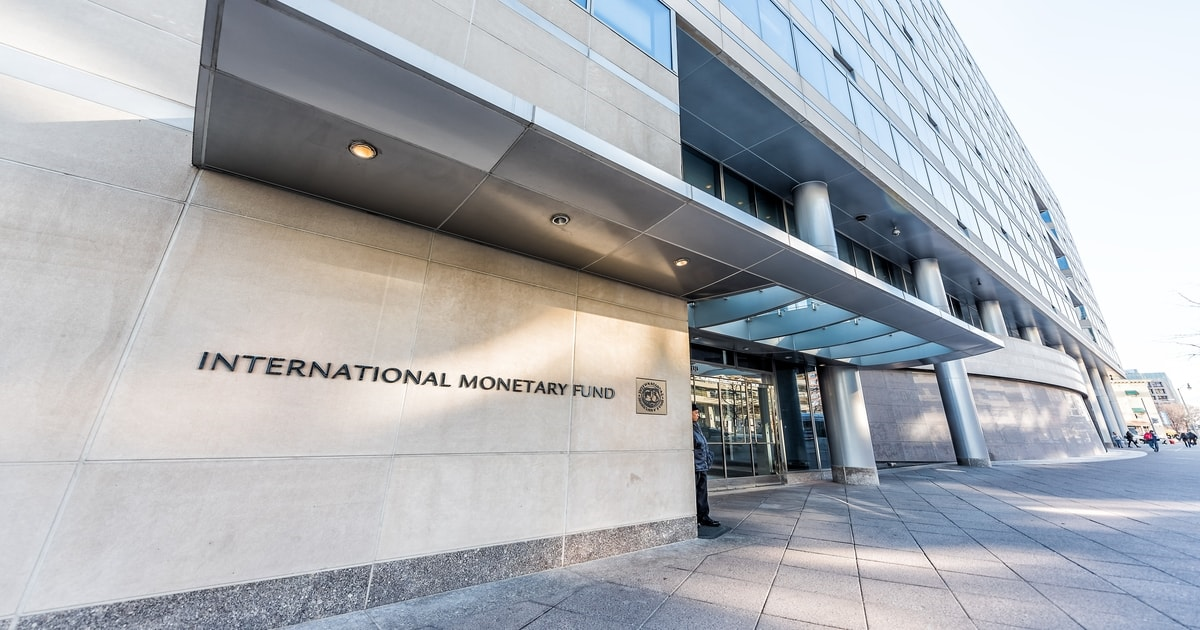 While speaking at IMF Spring Meetings on Friday, Kristalina Georgieva, the IMF Managing Director, said that it is not advisable for countries to embrace cryptocurrency as money in the economy.
Georgieva's statement comes from a number of emerging markets including the Central Africa Republic and El Salvador both of whom have officially declared Bitcoin as a legal tender alongside their country's fiat.
Both Central Africa Republic and El Salvador adopted the cryptocurrency to support their domestic currency and sustain their economy by attracting Bitcoin users to their countries for business transactions and tourism.
IMF stated that crypto assets are an anti-establishment movement that threatens the power of central banks and their monopoly control of the money supply. The global financial body warned of large risks associated with Bitcoin use on consumer protection, financial stability, and financial integrity.
However, Georgieva identified the Central Bank Digital Currency (CBDC) as the best innovation for a country's financial system. "The future of money is a central topic at the IMF's Spring Meetings," the executive stated as she warned that the use of volatile crypto coins as money is not advisable.
Late last month, The Central African Republic (CAR) adopted Bitcoin as a legal tender, becoming the second nation in the world to do so after El Salvador. CAR lawmakers unanimously adopted a bill that made Bitcoin a legal tender alongside the official fiat currency – the CFA franc – and legalized the use of cryptocurrencies.
In September last year, El Salvador became the world's first adopter of the pioneering digital currency. Under it, citizens of the Central American country were allowed to use the virtual currency – along with the US dollar which has been the official currency for more than twenty years – to pay for any goods and services, using a cyber-wallet app called Chivo.
Image source: Shutterstock
Paraguay Introduces Bill to Make Bitcoin Legal Tender
Read More