India Should Ban Cryptocurrencies, Says RBI Deputy
India should ban cryptocurrencies as they are related to Ponzi schemes or worse and they pose a threat to financial and macroeconomic stability, a deputy governor at the Reserve Bank of India (RBI) said.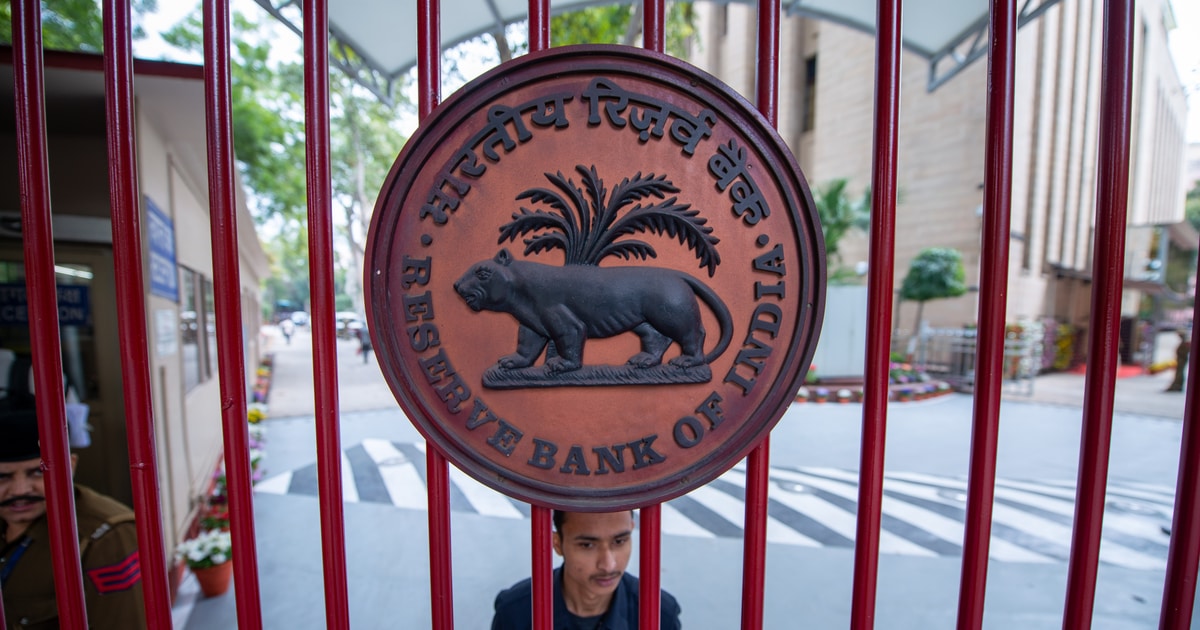 "We have also seen that cryptocurrencies are not amenable to definition as a currency, asset or commodity; they have no underlying cash flows, they have no intrinsic value; that they are akin to Ponzi schemes, and maybe even be worse," T. Rabi Sankar said in a speech.
Sankar's comments have come after the Indian government established a taxation framework for cryptocurrencies.
On February 1, 2022, India decided to regulate cryptocurrencies by introducing a tax of 30% on income from transactions involving digital assets, Blockchain.News reported.
Blockchain.News also reported that India's Finance Minister Nirmala Sitharaman came out guns blazing to clarify that cryptocurrency taxation is a "sovereign right" and "corrective action".
Sitharaman clearly noted that while the "profit emanating from transactions associated to cryptocurrency has been taxed, nothing has been done, at the moment, to legalise, ban or de-legalise it".
Sitharaman also clarified doubts about the future of cryptocurrency in the country, stating that if there were any final decisions on prohibiting digital currencies, it would only come after due consultation from all stakeholders.
It gave hope to crypto exchanges and investors who have been arguing for the regulation of cryptocurrencies as an asset.
However, Sankar has been a firm supporter of an outright instead of regulation.
"Cryptocurrencies are not currencies, financial assets, real assets, or even digital assets. Therefore, it cannot be regulated by any financial sector regulator. It is not possible to regulate something that one cannot define," he said.
"All these factors lead to the conclusion that banning cryptocurrency is perhaps the most advisable choice open to India."
Sankar said that cryptocurrencies have been developed to bypass the regulated financial system and that he does not accept the argument that cryptocurrencies must be permitted for blockchain technology to thrive.
Sankar also pointed to a Wall Street Journal report that stated that there had been $14 billion worth of illicit transactions, involving cryptocurrencies last year.
According to industry estimates, there are about 15 million to 20 million cryptocurrency investors in India, with total holdings of about 400 billion Indian rupees ($5.3 billion).
Image source: Shutterstock
Indian FM says Crypto Taxation is "Sovereign Right"
Read More