India's Proposed 30% Tax on Digital Asset Implies Recognition of Cryptos
According to a report by CNBC on February 3, Ashish Singhal, CEO of cryptocurrency exchange CoinSwitch, said that India's decision to regulate cryptocurrencies by introducing a high crypto tax rate of up to 30% on all transactions involving digital assets is an indication that the government recognizes cryptocurrency transactions as valid.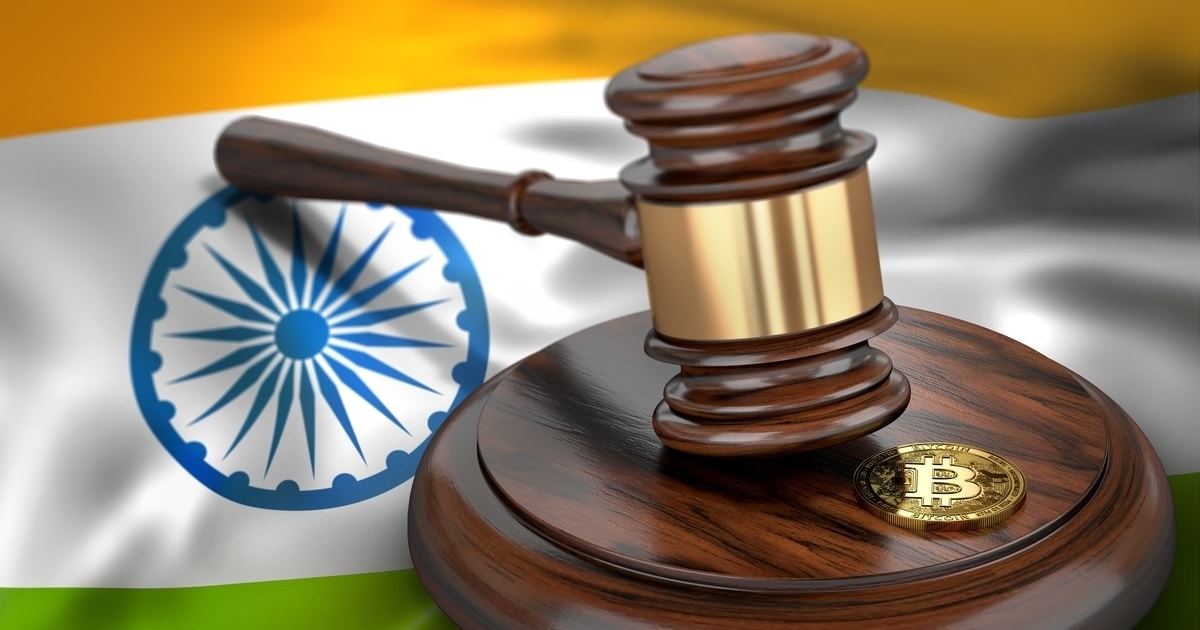 As reported by Blockchain.News on Feb 1, the taxation rate is 30% and it will apply to both the cryptocurrencies and non-fungible tokens (NFTs) alike.
The draft proposal will become more binding when passed into law after parliamentary deliberations but the statement released by the finance ministry has it that 1% of the tax amount will be deducted at source in a bid to capture the details of the transaction.
Singhal said:
"What this signal is that government recognizes this industry and hopefully the crypto bill would address the legality of this ecosystem as well."
He also stated that the proposal distinguishes cryptocurrency use cases from crypto asset class use cases, explaining:
"They (the Indian government) have recognized crypto assets as an asset class in itself. So that is a big move in my opinion in legitimizing the asset-class use case, the investment use case of crypto."
The Indian government has also stated that losses arising from such transactions cannot be offset against any other income for tax purposes.
These taxes on cryptocurrencies will hit those who want to make instant riches from the cryptocurrency industry.
India's government was planning to ban most private crypto coins when introducing the new bill to regulate digital currencies in the winter session of parliament, the government stated late on Tuesday, November 23.
Since then in December, local news channel NDTV, citing a cabinet note, has revealed that the proposed cryptocurrency bill has suggested regulation of private cryptocurrency rather than banning it.
Image source: Shutterstock
India Chooses to Regulate Crypto, Will Levy 30% Taxes on Income Earned from All Digital Assets
Read More