Indicio Secures $3.5m to Expand Blockchain Technology to Validate Digital Credentials
Seattle-based startup Indicio has announced a $3.5 million financing in a seed round led by Hard Yaka.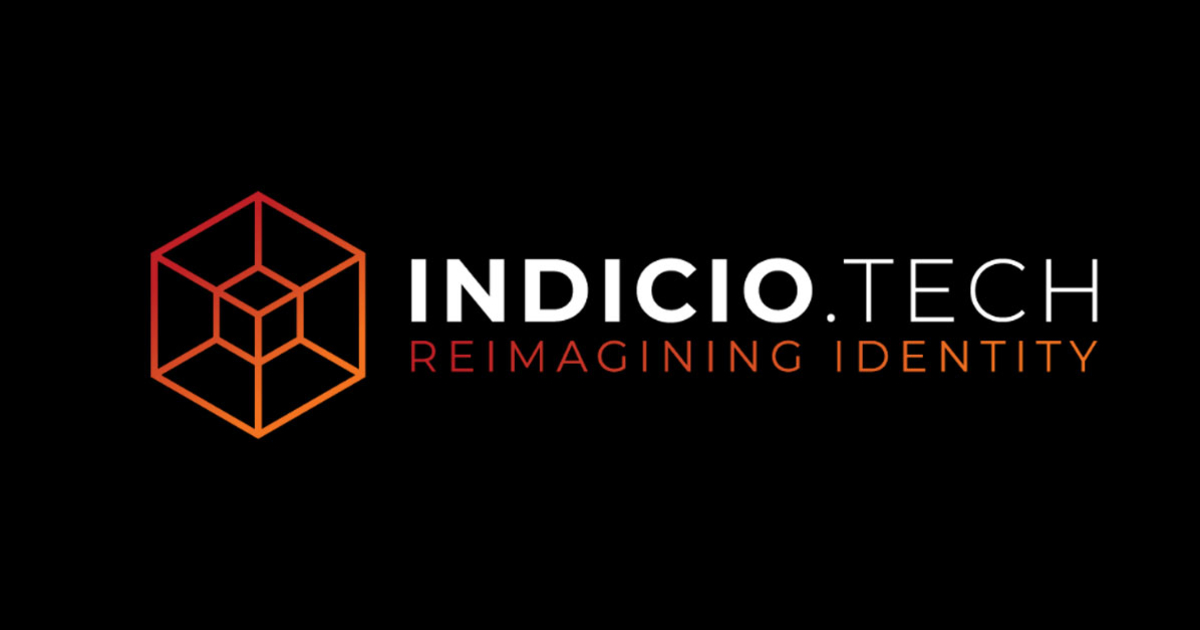 The latest funding was raised on Apr 25, from a seed round. Indicio.tech has raised a total of $3.5M in funding over 2 rounds. The funds will be used to expand market adoption in vertical industries and create a trusted digital ecosystem.
Other investors include Seattle-based SWAN Venture Fund, 37 Angels, Alliance of Angels, Angel Investment Trust, and serval investors.
Chief Technology Officer Ken Ebert said, "We created the framework of a Trusted Digital Ecosystem to show how you combine and use decentralized identifiers, software agents, verifiable credentials, and the powerful communication protocols and infrastructure that brings them together to verify data without having to check in with the source of data."
Indicio, founded in 2020, provides companies and markets the ability to create, develop, and launch new Trusted Data Ecosystems, marketplaces, and business models for the exchange of high-value information and data assets.
The company provides technology and a decentralized network for clients in the financial, medical, and travel markets to issue, hold, and verify data contained in encrypted digital credentials.
Image source: Shutterstock
SkyBridge Capital's Crypto Pivot Looks to Triple its Assets
Read More