Indonesia Officially Imposes 0.1% Tax and VAT on Crypto Income and Purchases
According to the Times of India, Hestu Yoga Saksama, director of tax regulations at the Ministry of Finance, has confirmed that the government has decided to impose a 0.1% tax charge on incomes emanating from the trade of digital currencies.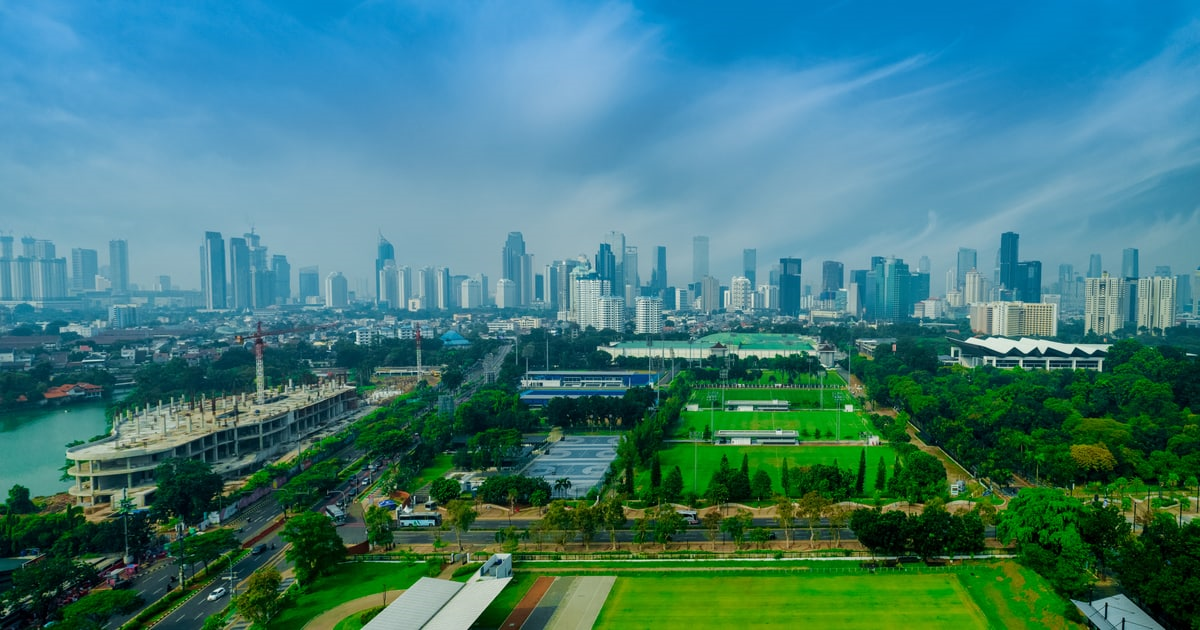 Indonesia, Southeast Asia's largest economy, announced plans to tax capital gains from crypto investments by 0.1 percent from May 1. Value Added Tax (VAT) on cryptocurrency purchases will be levied at the same rate.
Hestu Yoga Saksama stated that the central bank of Bank Indonesia and the Ministry of Commerce see cryptocurrencies as a commodity, not payment method. Therefore, has decided to charge income tax and value-added tax.
The VAT rate for cryptocurrencies is well below the 11% Indonesia levies on most goods and services, while the capital gains tax rate is 0.1% of the total transaction value, matching stocks. Currently, the Indonesian government allows crypto-assets to be traded as commodities but prohibits their use as a means of payment.
Indonesia allows the sale of cryptocurrencies on commodity exchanges, which are regulated by the Commodities and Futures Trading Regulatory Agency (CoFTRA) under the Ministry of Trade.
Interest in digital assets has surged in Indonesia during the COVID-19 pandemic, with the number of cryptocurrency holders rising to 11 million by the end of last year.
Image source: Shutterstock
Indonesia Set to Impose Income Tax on Crypto Assets from May
Read More