Infinity Ventures Crypto's $70M Fund to Focus on Global Startups
Infinity Ventures Crypto has completed its first round of funding with $70 million for investing in startups in Asia and the Americas.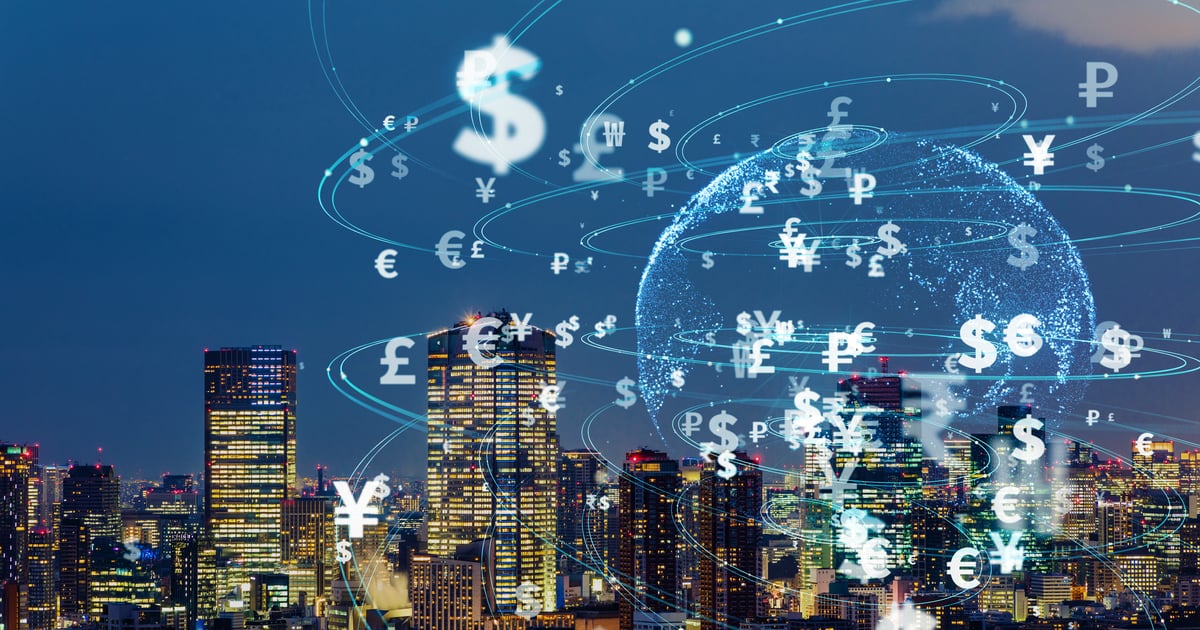 The Taipei-based Web 3 investor aims to bridge the gap between the east and the west by scattering its funds equally, while also focusing the funds to jumpstart and accelerate the growth of GameFi, DeFi and Web 3 innovations.
"As a bridge between the east and west, we take a boots-on-the-ground approach by assembling teams of local experts to stoke the growth of our portfolio companies," said IVC Partner Brian Lu. "We're proud to be off to a fast start and are excited to share our expertise with more innovators."
Currently, Infinity Ventures Crypto is focusing on the southeast Asian market for Asia while not limiting its target for the Americas.
The fund is targeting Asia's booming crypto industry and Circle, Digital Currency Group and Animoca Brands also participated in the fund.
Lu also said that there has been an oversubscription for the fund and further growth would be unfavourable since Web 3 firms look for smaller rounds. He added that firms may be looking to raise $1 million or less and an average check size would be around $250,000.
The fund is already 30% deployed, with 80 deals complete.
According to Lu, the IVC is working on more funds and they are looking forward to realising one every year and a half.
IVC has injected capital and expertise into 78 portfolio companies since its opening in August 2021. The company invested in Yield Guild Games (YGG) for its first investment, a Philippines-headquartered play-to-earn gaming guild and DAO that invests in NFTs.
Following which IVC and YGG joined together to venture-build and incubate their first subDAO and YGG SEA to help provide localized support throughout the Southeast Asian region.
Image source: Shutterstock
Crypto Lets Anyone Invest in Early-Stage Ventures Previously Only Meant for the Rich, says Bitcoin Analyst
Read More