Interoperability Protocol LayerZero Labs Secures $135m Investment
Decentralized full-chain interoperability protocol LayerZero Labs has secured a $135 million investment co-led by Sequoia Capital, FTX Ventures and Andreessen Horowitz (a16z).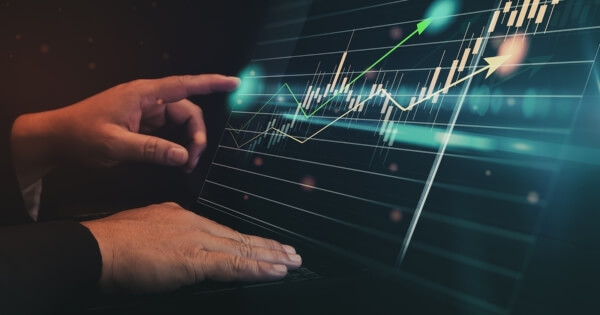 LayerZero Labs, an omnichain interoperability protocol, that unites decentralized applications (dapps) across disparate blockchains. The funds raised will be used for the development of cross-chain decentralized applications (dApps).
Bryan Pellegrino, CEO and co-founder, LayerZero Labs said that:
"This round is a massive step forward for LayerZero Labs and the unfolding interoperability landscape. We've brought some of the best and most well respected entities in the world together to accomplish the same goal: create the generic messaging layer that underpins all interoperability between blockchains,"
Other investors include Coinbase Ventures, PayPal Ventures, Tiger Global, Uniswap, and more. With this investment, LayerZero Labs will be valued at $1 billion.
LayerZero solves the problem of users, data and liquidity fragmentation by providing a full-chain interoperability protocol that unites dApps across different blockchains.
"LayerZero unlocks a future of blockchains without borders. Users will interact with omnichain dApps that exist on multiple blockchains. These dApps will seamlessly communicate over LayerZero without the user even realizing it," said Ryan Zarick, CTO and co-founder, LayerZero Labs.
Image source: Shutterstock
Iris Energy Raises $71m in Debt Issuance
Read More