Investors Should 'Seriously Consider' Selling Some Crypto, says Ripple CTO as Bitcoin Tops $64,500
As many cryptocurrencies have undergone a bull run on the back of Coinbase's direct listing, Ripple Chief Technology Officer David Schwartz has remarked that investors should liquidate some of their cryptocurrency holdings, particularly if they have a sizeable amount.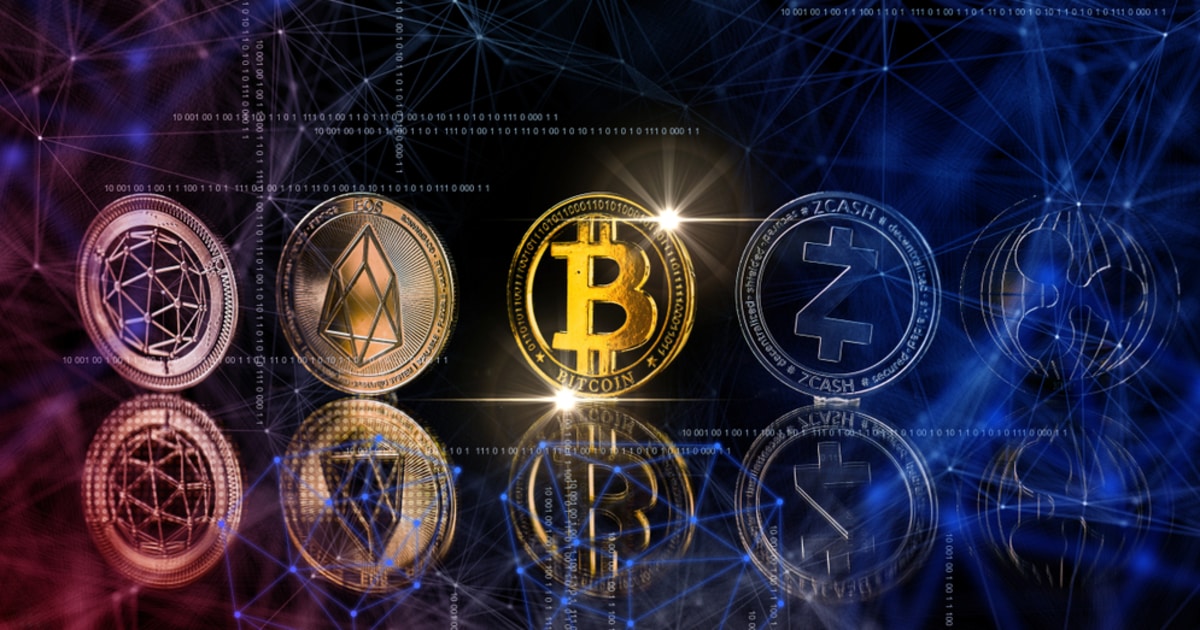 Schwartz tweeted:
"If you have life-changing amounts of cryptocurrency, please take some time to seriously consider selling some to reduce your risk and exposure."
He however clarified that this was not a form of prediction on how the market will do.
This has been a huge week for the cryptocurrency industry, as many altcoins and Bitcoin has soared to new heights, upon the announcement of Coinbase's listing. "Coinbase is about to start trading at a market cap of around $65 billion," remarked Schwartz.
The Ripple CTO went on to suggest that there will soon be demands across financial institutions for "real cryptocurrency strategies."
Although Schwartz is now advising investors to sell some of their cryptocurrency holdings to minimize risk, he had previously expressed regret for liquidating his Ethereum (ETH) holdings before the cryptocurrency's peak. In 2019, Schwartz sold 40,000 Ether at a dollar each as part of a "derisking plan." That amount would have equated to a value of over 95,480,00.00 with Ether's current valuation.
Demand for crypto on the rise
Many institutional investors have begun to recognize the potential of Bitcoin, Ether, and other cryptocurrencies, and have begun to follow MicroStrategy's footsteps in holding a position with Bitcoin. With MicroStrategy leading the pack, Square, Tesla, and Meitu followed suit and secured a part of their treasury reserve with the digital currency.
This has served to push Bitcoin higher. Ahead of the Coinbase listing, the cryptocurrency has soared by 6% in the last 24 hours. It has hit a new record-high of over $64,500 and is trading at $64,501.58 at the time of writing.
Despite this milestone, Bitcoin remains a nascent technology and many fund managers have even expressed their concern that the cryptocurrency is a bubble. According to a survey conducted by the Bank of America and shared with Forbes, 74% of fund managers think Bitcoin is just a bubble, while 16% do not share this view.
While Bitcoin has onboarded many retail and institutional investors, there remains many who are skeptic of its worth, as the cryptocurrency remains a volatile asset class. Nevertheless, industry experts are recognizing that Bitcoin is slowly maturing and have pointed out that the cryptocurrency has not yet attained its peak value.
Image source: Shutterstock
Reasons Behind XRP's Surge to Top $1.90
Read More