IOTA Co-Founder: DLT is Ideal for Smart Infrastructure in the United States
Dominik Schiener, the co-founder of IOTA recently published an article on the importance of research of smart city infrastructure. As the world is moving on to the 21st century, there is growing interest in upgrading city systems to enhance efficiency, which would require new technology as a solution, according to Schiener.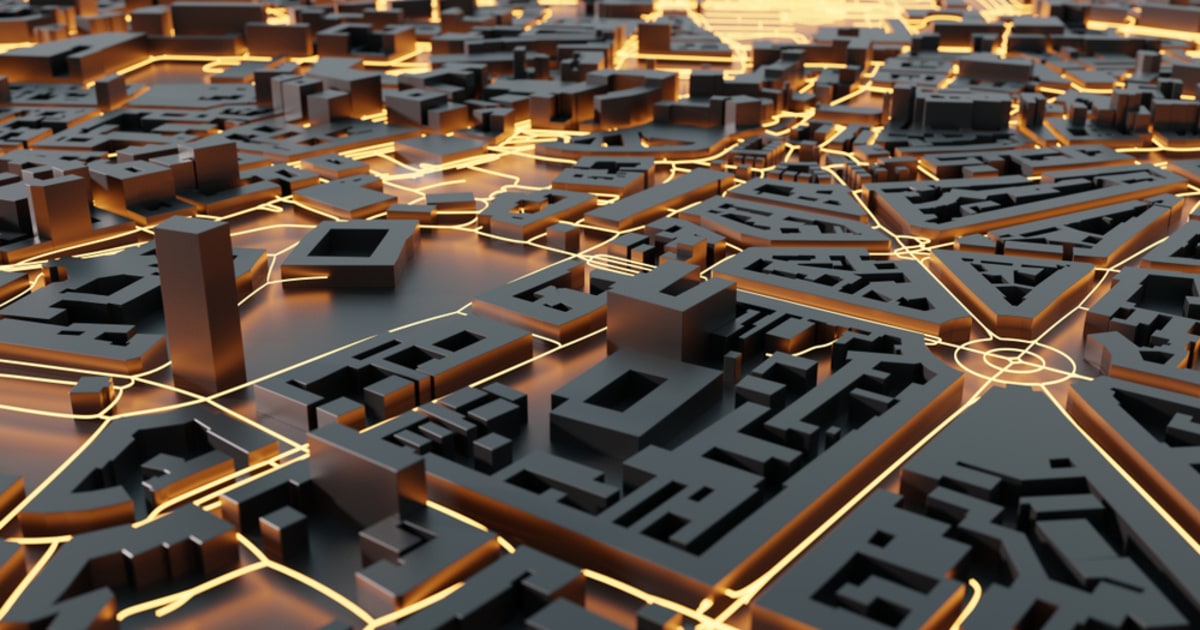 Smart infrastructure enables local governments to increase the quality of life for its citizens, secure stability and culture to local businesses, and create a frictionless environment for tourists and visitors. Governments are then able to streamline sources of revenue, integrate a frictionless operational environment for people in their jurisdiction.
What is blockchain's role in smart cities?
With the emergence of the COVID-19 pandemic, the transportation infrastructure has also changed. Prior to the pandemic, much of the revenue in cities and states have been collected through tolls and roadside parking, and taxes. Due to the social distancing measures and lock-downs seen in many countries, many resources have dried up.
Schiener highlighted that Singapore has deployed new technologies such as the green link determining systems, parking guidance systems, and expressway monitoring systems to enhance traffic awareness and guidance. Schiener added that if more cities had real-time insights, they would be able to understand the demand and have better flowing traffic conditions.
With distributed ledger technology (DLT), Schiener said, "when applied correctly, can do for a city's infrastructure what existing technologies cannot. Where existing technologies are heavy, requiring expensive serves and a larger energy draw, distributed ledger technology is light and can be implemented on individual nodes (code environments) and directly onto things like traffic light sensors."
Schiener also highlighted that the ownership of infrastructure in the US is highly fragmented, as cities own local neighborhood roadsides, while states own highways and interstates. The transportation infrastructure remains highly distributed, as each entity has its own systems to support their infrastructure, using a range of solutions, services, and data structures.
The IOTA co-founder commented that this fragmented and distributed system could be ideal for the integration of distributed ledger technology, due to its lightweight, and energy efficient features, which also acts as a "connective fabric for these disconnected systems."
Schiener concluded, "Allowing an easier, more secure, and more privacy preserving solution for allowing different jurisdictions to enable the infrastructure they own and manage to share data and insights with the devices and vehicles passing through, without needing to give privileged access to other organizations and put their systems security at risk."
Image source: Shutterstock
IOTA Works Towards Chrysalis Upgrade, MIOTA Price Predictions are High
Read More