Iran to Pump Liquidity in Economy by Permitting Power Plants to Mine Bitcoin
Iran has given power plants the go-ahead to undertake Bitcoin mining on a large scale as this will spur economic growth from the revenue generated. Nevertheless, interested parties must adhere to various regulations like not using subsidized fuel to extract Bitcoin and other cryptocurrencies.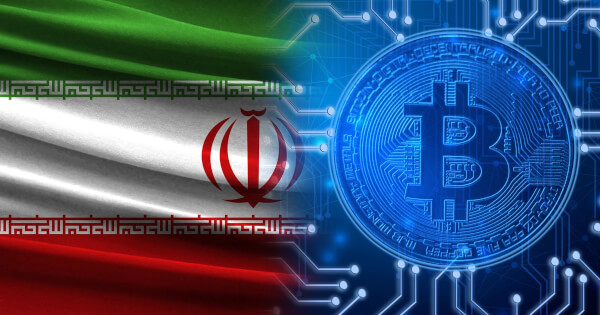 Approval of tariffs
Through the Ministry of Industry, Mines and Trade, the Iranian government stipulated that 14 power plants had applied for the establishment of cryptocurrency extraction centers with a total capacity of more than 300 megawatts (MW). This power consumption is equivalent to that of three provinces in this nation.
Upon being granted the requisite licenses and not using subsidized electricity, the government would grant the power plants their request.
An Iranian electricity board spokesman noted, "Power plants can operate for virtual currency extraction centers if they comply with the approved tariff."
However, Mostafa Rajabi Mashhadi, the assistant manager of Iran's national electricity board, warned, "Now and in a situation where the supply of electricity is of great importance to the public, we will not allow those who misuse the tariffs provided for the agricultural and industrial sectors to produce bitcoins that are worth more than $9,000."
He added that unlawful Bitcoin miners would face the full force of the law.
Power plants that are not on the national grid have also been given the nod given that export fuel price should be 70%.
Cheap electricity
Rajabi Mashhadi acknowledged that Iran has one of the cheapest electricity tariffs, and this is instrumental in crypto mining as miners seek conducive environments and cheap power to optimize profits.
Bitcoin, the leading cryptocurrency, continues to make airwaves after breaking the $10,000 resistance level that it has been trying to surpass for quite some time. It is currently hovering around the $11,000 price.
According to a new report by Fidelity Digital Assets, the crypto arm of investment firm Fidelity Investments, Bitcoin's scarcity is deemed crucial in making it an aspirational store of value by many investors.
Image source: Shutterstock
Read More