Ireland's Central Bank Warns Investors about "Misleading" Crypto Advertising
The Central Bank of Ireland issued a new warning about the risks of investing in crypto assets, drawing attention to "misleading" cryptocurrency advertising.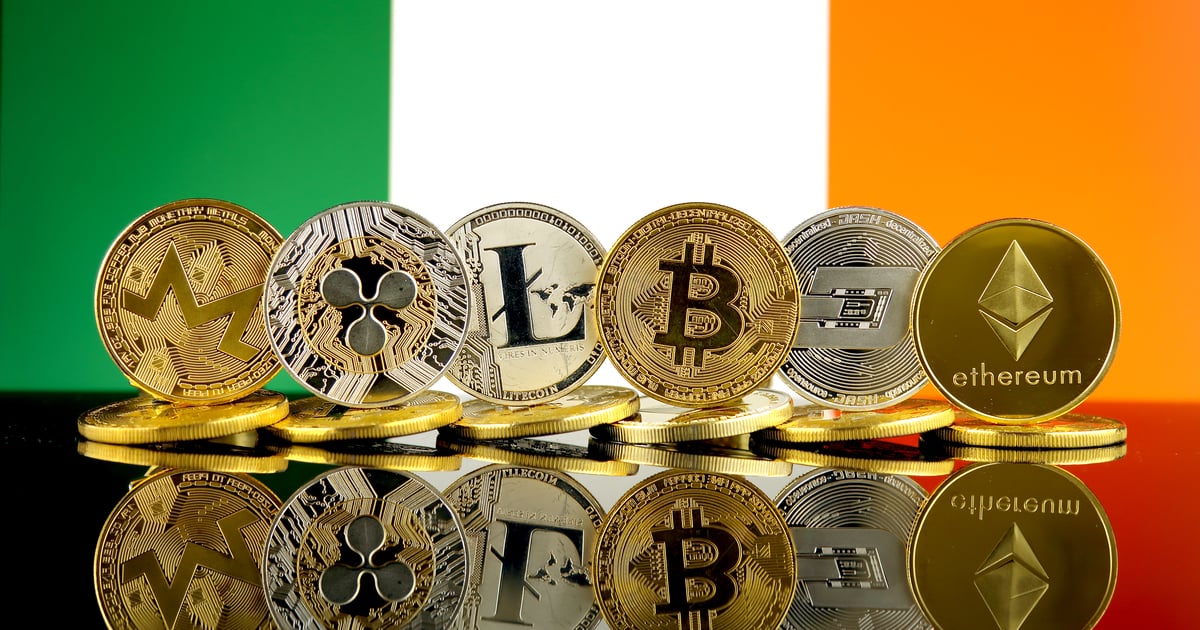 In an announcement Tuesday, as part of a campaign organized by European regulators, Ireland's central bank said crypto assets are hazardous and speculative and may not be suitable for retail clients.
In addition, it reminds people of the risk of misleading advertising, especially on social media. There are now influential people in the market who get paid to advertise crypto assets.
Instagram influencers Kim Kardashian and American boxer Floyd Mayweather have been sued by investors, accusing celebrities of falsely promoting crypto tokens to mislead investors.
In June last year, Kim Kardashian West posted an Ethereum-related network project-related story on her Instagram story with 228 million followers.
Derville Rowland, Director General Financial Conduct, said:
"In Ireland and across the EU we are seeing increasing levels of advertising and aggressive promotion of crypto asset investments."
He also added:
"While people may be attracted to these investments by the high returns advertised, the reality is that they carry significant risk.
As reported by Blockchain.News on March 21, Gemini, a US popular cryptocurrency exchange established by the Winklevoss brothers, announced Monday that it had obtained an electronic money license from the Irish Central Bank.
Image source: Shutterstock
UK's ASA Issues Crypto Ad Guidelines for 50 Firms
Read More