Italian Bank Offers Crypto Trading to Over A Million Customers Amid Coronavirus Pandemic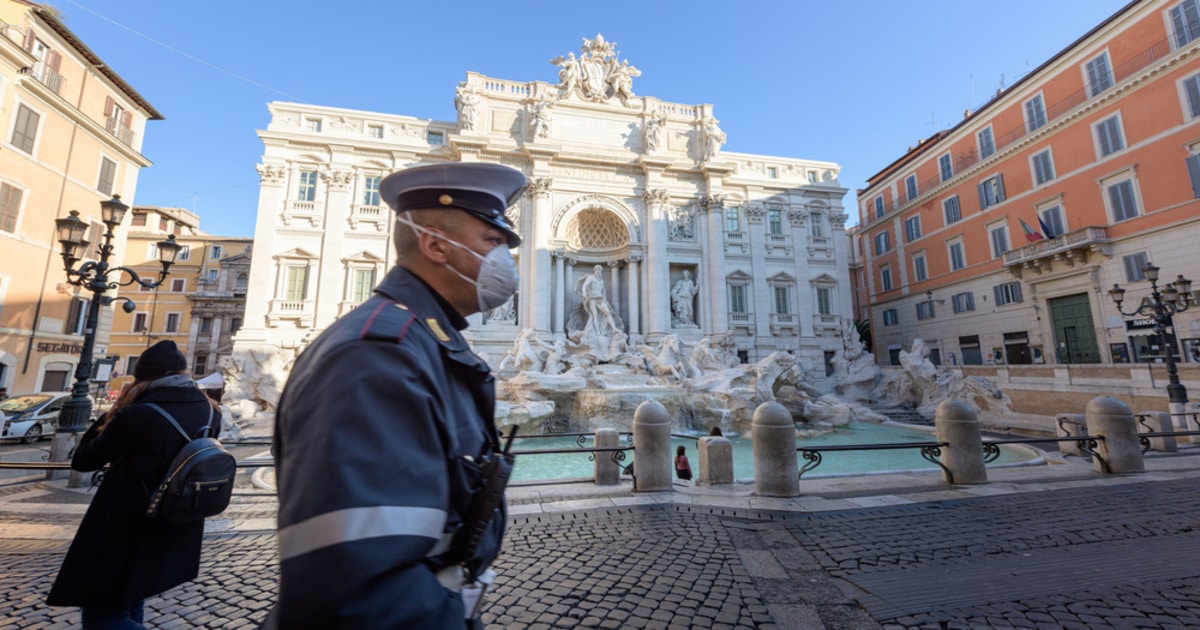 One of the worst-hit countries on the entire planet due to the Coronavirus outbreak is currently considered to be Italy. Despite Italy's lockdown over the last 8-10 days, the spirit of its citizens appears to remain high which can be seen in many viral videos on YouTube.
In our previous article, we reported on how coronavirus has had a negative impact on the crypto market. However, the charts are now showing upward movements with many external factors coming into effect. One such factor was the launch of €750 Billion Pandemic Emergency Purchase Programme (PEPP) by the ECB (European Central Bank) which eventually resulted in a surge in the price of Bitcoin to nearly 26% from $5200 to $6600 in a matter of 24-hours.
The Italian Bank, Banca Sella has now announced that it is going to launch Bitcoin trading services for its current mobile banking customers. Via the bank's HYPE mobile banking platform, 1.2 million customers will be offered Bitcoin trading services where they can buy and sell Bitcoins with full control over their funds and without any of the interference of an exchange.
"The service is currently in beta test on a small group of HYPE Plus customers. A few more days and it will be available to all customers", Hype Support Center.
One of the reasons which prompted the bank to introduce such a feature was due to the operational issues which they were facing amidst the Coronavirus outbreak and the lockdown period restricting the bank employees to go out in banks and validate transactions.
However, the bank has put a cap to its users where the 'Basic' Hype Start users will be able to buy and sell maximum Bitcoins worth $2700 every year. While the 'Premium' and 'Plus' Hype users will be able to buy and sell maximum Bitcoins worth $54,000 every year.
Banca Sella is an Italian private bank that is controlled by Sella Group, one of the largest groups in Piedmont.
Image via Shutterstock
Read More