Italian Soccer Giant Juventus Embraces Blockchain Technology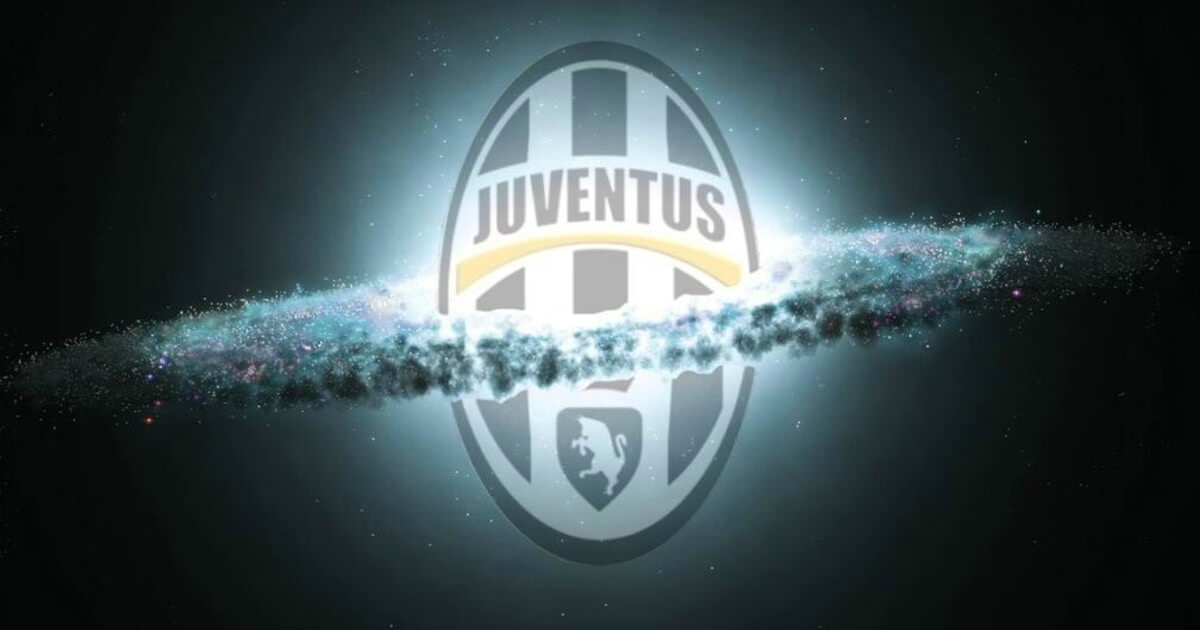 In a move widely celebrated by fans, the Juventus Football club of Italy enters into a license agreement with a blockchain-based fantasy football company, Sorare.
The newly signed agreement as reported by the Cryptonomist on Feb. 20, will see the Italian giant football club offer rare digital collectibles cards of the club's most iconic superstars which include that of a five-time Ballon d'Or winner, Christiano Ronaldo.
France based blockchain giant, Sorare, provider of soccer team management game with digital cards that are created on the Ethereum technology to represent players that fans can collect and trade. The firm added that such cards represent non-fungible tokens (NFTs) based on Ethereum's ERC-721 protocol.
Football clubs and blockchain
This will not be the first time we have seen the partnership of blockchain projects with football clubs. Neither will Juventus FC be the last to venture into space. Not so long ago, the club announced a partnership with socios.com, the company that created the team's official token. The aforementioned token is used by Juventus fans to vote on the decisions to be made by the team, as well as to gain access to official merchandise, member chat groups and much more.
Another Italian club to emulate the concept is AS ROMA with the introduction of its ASR token which functions in a similar fashion as that of the Juventus Football Club. Additionally, several famous football clubs which include Paris Saint-Germain, Atletico Madrid, Galatasaray, and many others have embraced the use of blockchain technology to align with the club's developmental strategies.
While speaking on the achievement, Sorare CEO Nicolas Julia commented, "We are very proud to have signed this agreement with such an Italian heavyweight, we see this as a new key step in our vision to onboard the best soccer clubs from around the world and bring blockchain-gaming to football fans around the world."
Earlier this month, Blockchain.News also reported that Perth Glory FC, an Australian Football Club, was sold to a UK-based cryptocurrency group, the London Football Exchange.
Image via Shutterstock
Read More