Japan's Financial Watchdog Believes Deregulating Crypto Does Not Necessarily Propel Technical Innovation
After assuming the helm of Japan's Financial Services Agency mandated with overseeing the monetary sector in July, Ryozo Himino has voiced his reservation of promoting cryptocurrency trading. As reported by Reuters on August 5, he believes that deregulating cryptocurrencies does not necessarily propel technical innovation.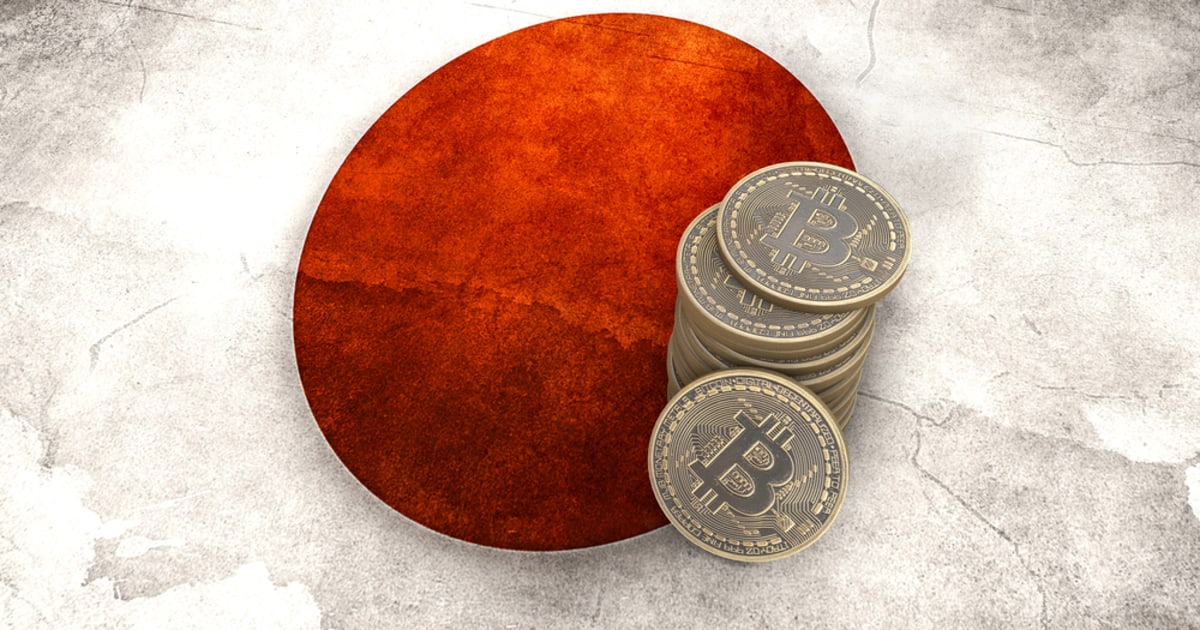 Emphasis on CBDC
Himino noted that Japan should keep a watchful eye on the issuance of a central bank digital currency (CBDC). This will give the nation an upper hand in the transition to a cashless society amid the coronavirus pandemic. He said:
"In the end, Japan must think really hard about whether to issue CBDCs because there are merits and demerits to doing so. What it can do now is to be ready so that when Japan decides to issue CBDCs, it can do so straight away."
Nevertheless, he trusts that the nation should tread with caution when deregulating cryptocurrencies, as this could just promote speculative trading.
Himino asserted:
"Deregulating bitcoins and other cryptocurrencies may not necessarily promote technical innovation, if doing so simply increases speculative trading."
Recently, the Bank of Japan, the nation's central bank, revealed that the development of its CBDC was a top priority because this would propel a global outreach. It is to have a proof of concept that will guarantee universal access.
Regulating cryptocurrencies
During last year's G20 debate that Himino spearheaded, it was agreed that stringent regulations on cryptos like Facebook's Libra would be enforced.
As a result, Himino added, "We're not thinking of taking special steps to promote cryptocurrencies."
However, he has welcomed the Bank of Japan's move to hasten CBDC research as he sees it as a stepping stone to addressing potential challenges in the future. For instance, the current problem that the nation is facing struggling regional lenders because of the COVID-19 pandemic, ultra-low interest rates, and a shrinking local population.
Image source: Shutterstock
Read More