JPMorgan Backs Bitcoin to Rise 28%, Saying Cryptos are Preferred Alternative Asset
U.S.-based global investment bank JPMorgan disclosed on a note on Wednesday that the fair price of Bitcoin is 28% higher than its current level, implying "significant upside from here" after the current dramatic pullback in cryptocurrencies.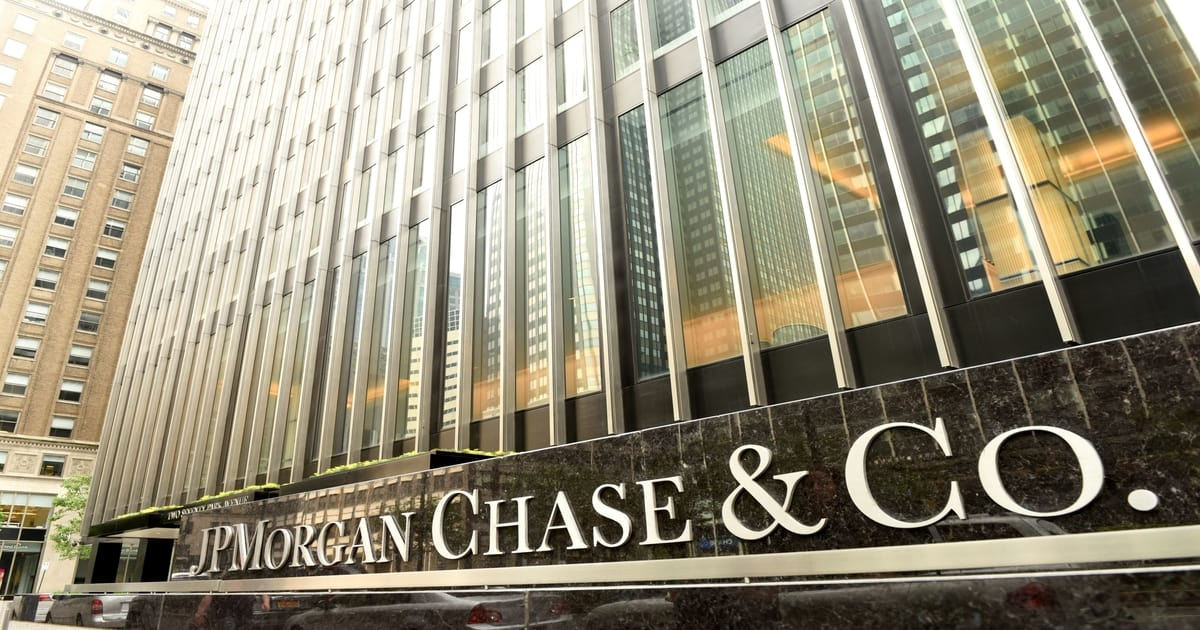 The investment bank mentioned that it was sticking to its view that $38,000 was a fair price for Bitcoin. That figure was 28% higher than the current price of the crypto, which stood at the $29,722 level on Wednesday morning.
In the note, the bank's strategists, including Nikolaos Panigirtzoglou, stated: "The past month's crypto market correction looks more like capitulation relative to last January or February and going forward we see upside for Bitcoin and crypto markets more generally."
JPMorgan acknowledged that the recent market crash has hurt cryptos more than other alternative investments, like real estate, private equity, and private debt. That suggests there is more room for cryptocurrencies to bounce back, the strategists mentioned in the note.
The bank further pointed out that cryptocurrencies have overtaken real estate as one of its preferred "alternative assets" — financial assets that don't fall into the conventional categories like stocks and bonds.
"We thus replace real estate with digital assets as our preferred alternative asset class along with hedge funds," JPMorgan strategists wrote in the note.
The strategists further stated that the dramatic crash of the TerraUSD stablecoin and its sister cryptocurrency Luna triggered fear among several crypto investors. They, however, observed that there is little indication that venture-capital funding into cryptocurrencies was slowing down.
In February, JPMorgan released a similar report stating that the long-term price of Bitcoin would reach $150,000. In January, the investment bank carried out a client survey and identified that the majority of respondents expected Bitcoin price to hit $60,000 or more this year.
Meanwhile, cryptocurrencies have fallen to their lowest level in 2022, down more than 50% from their all-time price high in November last year. The plunge witnessed this year came as rising inflation and interest rates, Russia's invasion of Ukraine, and China's crackdown triggered investors to abandon assets considered risky.
The current crypto crash marks one of its worst prices falls in recent years, with market analysts warning it could form part of a longer-term bear market if it does not rebound soon.
Image source: Shutterstock
Long-Term Hodlers Remain Unfazed, Despite Bitcoin's Sentiment Hitting Rock Bottom
Read More