JPMorgan to Launch Investment "Basket" Tied to 11 Crypto-Focused Firms including MicroStrategy, Square, and Nvidia
JPMorgan has filed a request with the Securities and Exchange Commission to approve a debt instrument linked to 11 firms that have all invested in Bitcoin and other cryptocurrencies.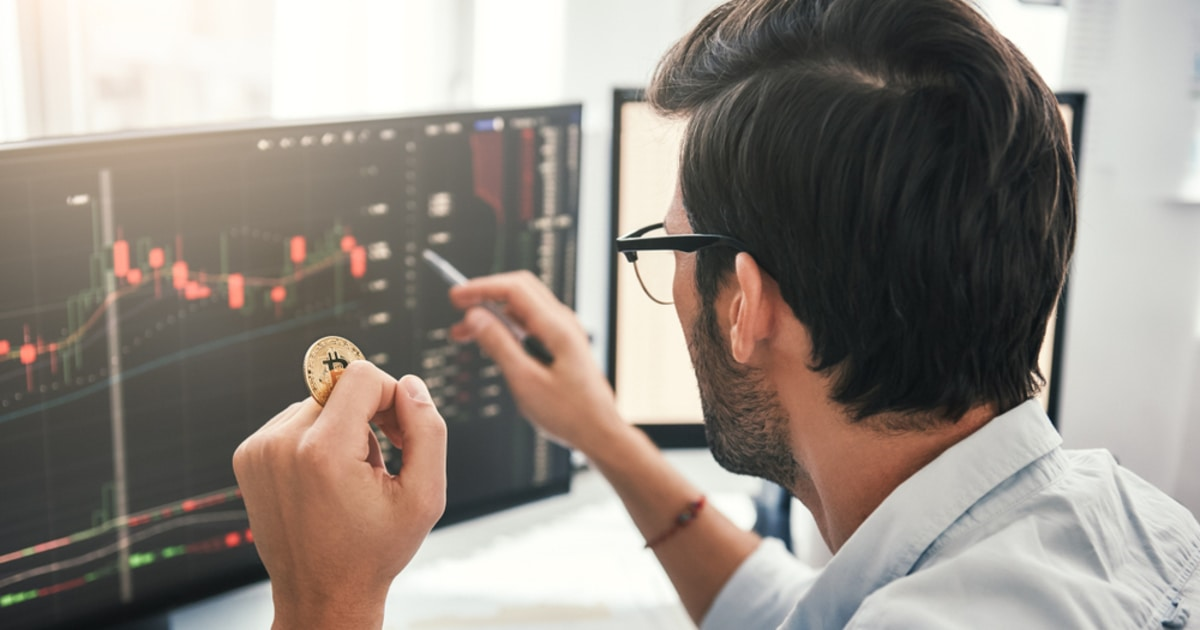 The debt instrument will enable investors to have direct exposure to a basket of cryptocurrency-focused firms. 68% of the "Basket" will be made up of MicroStrategy, Square, Riot Blockchain, and NVIDIA. Other companies that are included in the debt instrument are PayPal, Advanced Micro Devices, Taiwan Semiconductor Company, Intercontinental Exchange, CME Group, Overstock.com and Silvergate Capital. Per the official filing:
"The Reference Stocks in the Basket represent the common stocks / American depositary shares of 11 U.S.-listed companies that operate businesses that we believe to be, directly or indirectly, related to cryptocurrencies or other digital assets, including as a result of bitcoin holdings, cryptocurrency technology products, cryptocurrency mining products, digital payments or Bitcoin trading."
The prospectus further specified:
"The weights of the Reference Stocks were determined based in part on exposure to Bitcoin, correlation to Bitcoin and liquidity."
JPMorgan explained that the revenue generated by the debt instrument will depend on how the 11 companies perform. The minimum buy-in for the Basket is $1,000, with a maturation date of May 2022.
This new financial product may be an option for institutional investors to gain exposure to the cryptocurrency market without actually holding digital assets directly. Traditional institutions have increasingly been interested in cryptocurrencies, with Bitcoin being the main attraction.
Recently, Canada launched its first Bitcoin ETF. The Bitcoin ETF, listed under the ticker "BTCC" trades on the Toronto Stock Exchange and in just two days, it collected $421.8 million in assets under management (AUM).
Image source: Shutterstock
Read More