Kevin Hart Jokingly Calls Crypto "Voodoo Money" While Kanye West Takes Bitcoin Seriously on Joe Rogan's Podcast
Comedian and actor Kevin Hart recently commented on Bitcoin and other cryptocurrencies during a livestream event for MDA USA. MDA is an organization based in the United States to support those who are affected by muscular dystrophy, ALS and other neuromuscular diseases.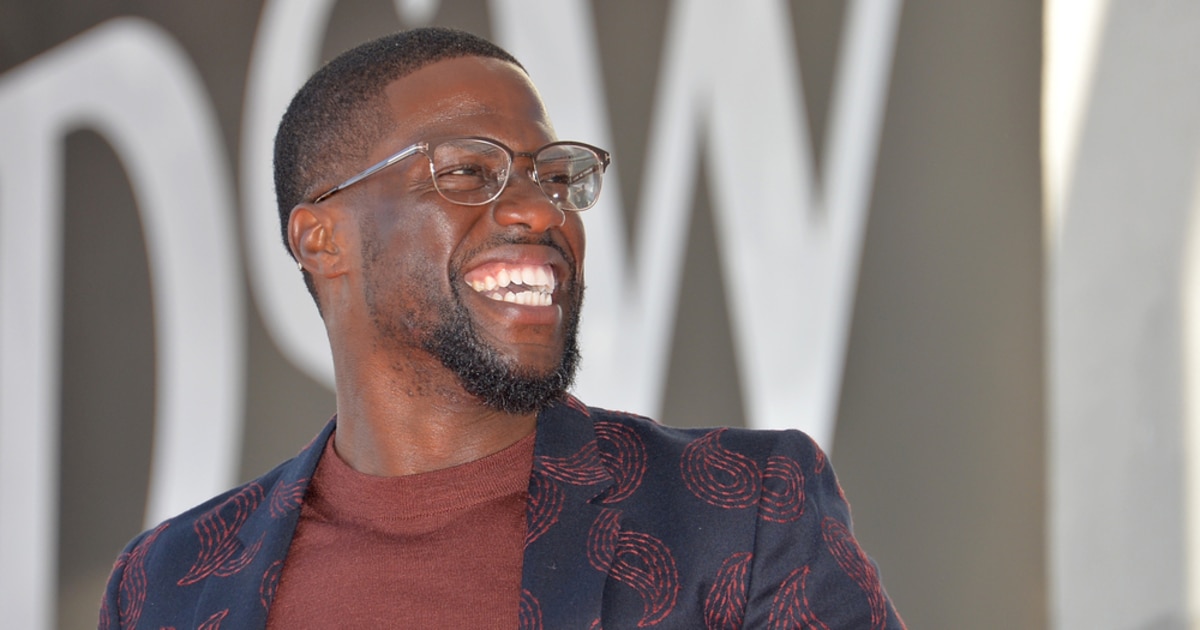 A crypto-based non-profit organization, The Giving Block, first noted that Kevin Hart had a brief mention of Bitcoin during the MDA Kids Telethon. While asked by one of his friends, Jay Ellis, whether the MDA accepts cryptocurrencies such as Bitcoin, and Ethereum, Hart made a joke.
Hart said in confusion that cryptocurrencies, including Bitcoin and Ethereum, were "voodoo money." In a joking manner, Hart responded:
"We don't take the voodoo. So if you're out here trying to give us the voodoo money, we don't, what? We do take the voodoo. Oh wait, hold up — I've been told that we do take cryptocurrency. I'm being told that it's a legit investment worth almost $250 billion. Okay yeah, we do take it. Ok, so we do take it."
Shortly before Kevin Hart mentioned cryptocurrencies during the MDA Livestream, Kanye West also discussed Bitcoin and cryptocurrencies with Joe Rogan on his world-famous podcast. West is no stranger to Bitcoin, as he has previously been very vocal about his support for BTC and the crypto industry.
Kanye West discusses Bitcoin and crypto with Joe Rogan
West told TMZ that he would like to see the blockchain industry evolve, and even went to tweet "decentralize" on Twitter, advocating for Bitcoin adoption and expressing his desire to see BTC replace traditional American dollar bills.
During Joe Rogan's podcast, West said that he has been recently discussing Bitcoin and crypto with his friends, in preparation for the interview with Rogan. Joe Rogan has also been supporting cryptocurrencies, having hosted Bitcoin advocate Andreas Antonopoulos, and even Elon Musk on his podcasts.
West found that the "Bitcoin guys," those who are involved in crypto, have a perspective of what the "true liberation of America and humanity will be." He added:
"A lot of the tech guys were able to use the new highways, new information highways, and create the next frontier of our humanity."
Although West did not end up running for president in 2020, West talked more about his desire to be the 'leader of the free world." Perhaps in this free world, it would be decentralized.
Image source: Shutterstock
Read More