KPMG Advocates for Institutional Custody as Estimated $9.8 Billion of Crypto Stolen Due to Lack of Security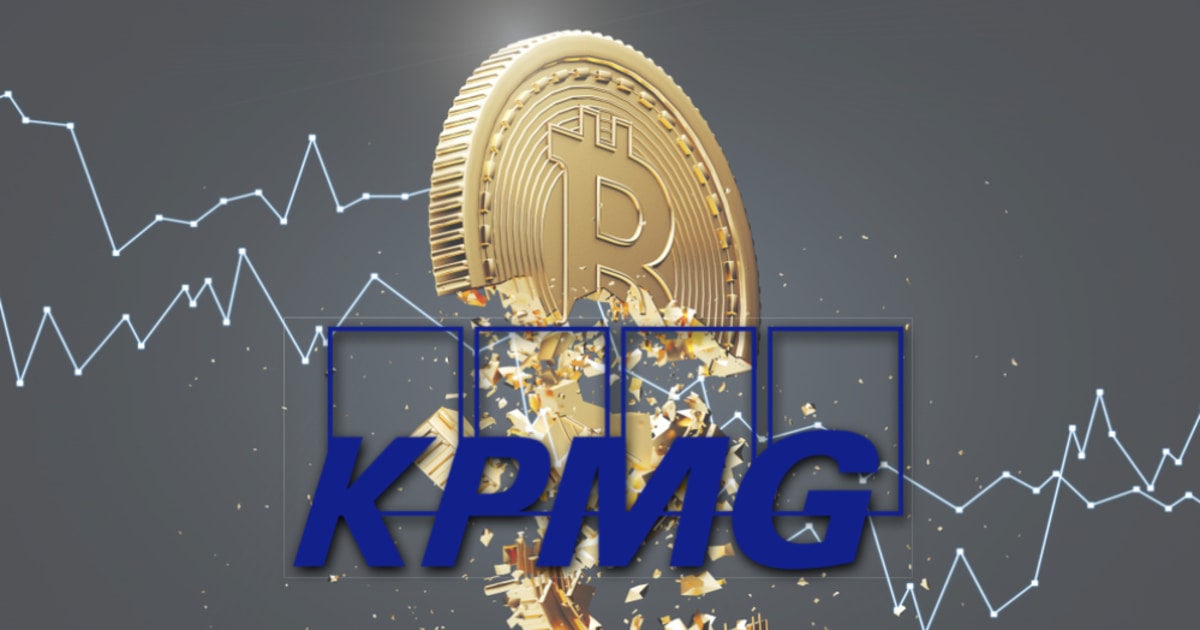 One of the big four accounting firms, KPMG estimated that at least $9.8 billion in cryptocurrencies have been stolen by hackers since 2017 due to security issues or poorly written code. According to the KPMG report, the cryptocurrency market will need to see huge improvements for the $245 billion industry to keep growing.
The first cryptocurrency developed in 2008, Bitcoin, has emerged and has since gained popularity for almost 12 years. Through these years, the cryptocurrency has found itself vulnerable to hacks that have led to seeing huge losses from investors.
Due to the exponential rise for the demand for major cryptocurrencies such as Bitcoin and Ether, KPMG emphasized that safeguarding digital assets would be a critical step for the industry to flourish.
Co-author of the report and Co-leader of KPMG's crypto-asset services Sal Ternullo said, "Institutional investors especially will not risk owning crypto assets if their value cannot be safeguarded in the same way their cash, stocks, and bonds are."
A few of the first companies to offer cryptocurrency custody services were mentioned, including Fidelity Investments, exchanges run by the Intercontinental Exchange, Coinbase, and Gemini. According to KPMG, the industry must adhere to heightened rules on storing cryptocurrencies for customers, and follow financial transaction rules, including know-your-customer (KYC) and anti-money-laundering (AML) regulations.
Gemini announced the launch of its own cryptocurrency insurance company in January 2020, which resulted in becoming crypto custody with the broadest coverage at the moment. This development makes it possible for users and customers of Gemini exchange to be able to purchase additional insurance from their different crypto assets. They also have hot wallet insurance coverage for holding individual cryptos.
"As crypto-assets proliferate, custodians have a tremendous opportunity to profit -- both by earning management fees for delivering straightforward custodian services, and also by offering adjacent services only possible in the emerging crypto ecosystem," read the report.
Coinbase Custody launched its institutional-grade crypto asset storage service to clients in Europe in January 2020. Coinbase Custody was launched in 2017 for institutional clients such as hedge funds and family offices. Its assets under management have over $7 billion in cryptocurrency assets, with its acquisition of Xapo's institutional custody business in August 2019.
Read More