KPMG Launches Patent Pending Crypto Analytics Suite KPMG Chain Fusion for Institutions
KPMG has announced the launch of its patent-pending crypto analytics suite, KPMG Chain Fusion to streamline crypto-related services for financial services and FinTech companies.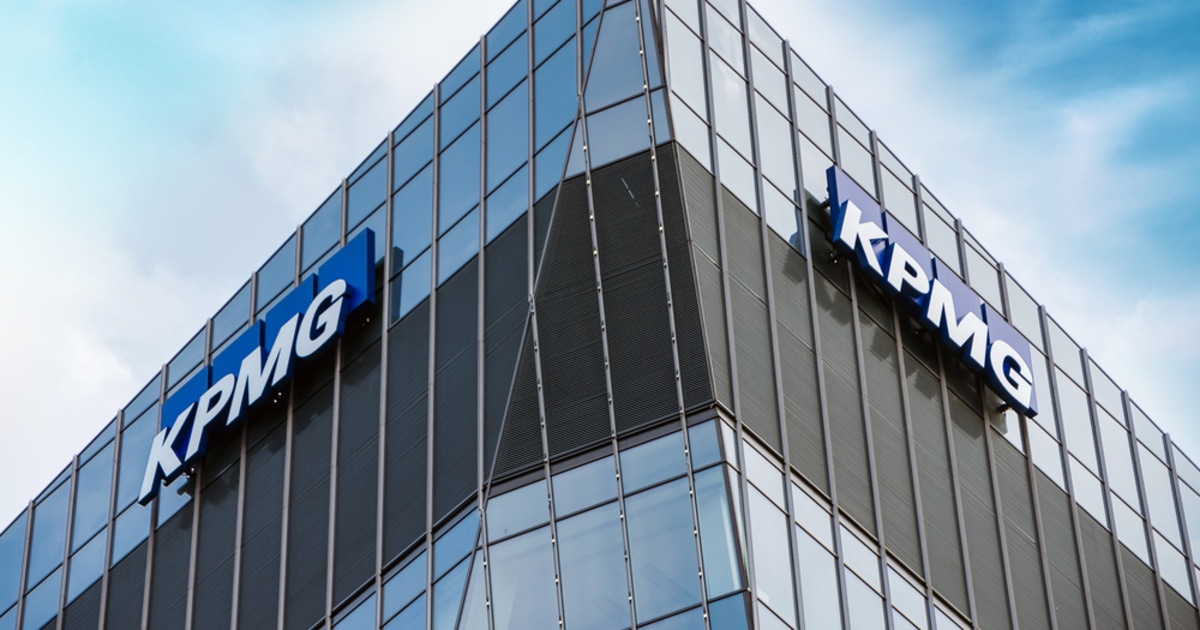 KPMG Chain Fusion uses a structured data model to combine data from blockchain infrastructures, and traditional systems to provide analytics for business, risk, and compliance purposes.
KPMG has observed that the growing trend of blockchain being used as the underlying technology of assets from Bitcoin to central bank digital currencies (CBDCs) is fundamentally different from the existing traditional information systems.
The Big Four firm believes that the resiliency of the crypto ecosystem has been tested thoroughly in 2020, and institutionalization has been accelerating globally. Blockchain technology has caught the eye of many global regulators, and has had macroeconomic impacts on investment trends.
As more decentralized applications are being built on blockchain, traditional businesses are faced with the challenge of integrating different data structures into a "consistent model" that supports the business and its compliance objectives. As these traditional organizations try to adopt tokenized assets and assets with the underlying technology being blockchain, this takes the challenge one step further.
KPMG Chain Fusion enables interaction across different blockchain protocols and traditional systems by taking structuring blockchain data from different protocols from the company's existing data structures. This will then be moved into a core data architecture. Sam Wyner, the co-lead of KPMG Cryptoasset Services team said:
"Regulators and auditors expect fully implemented controls and processes within and across a cryptoasset business – whether they are cryptoasset or traditional systems or anything in between. If you are a blockchain or digital asset-based business, you will have separate systems for everything."
Wyner added that there is a vast difference in technologies, including whether it is a permissioned or unpermissioned blockchain in a traditional front, middle, and back office system.
KPMG advocates for crypto institutional custody
KPMG estimated that at least $9.8 billion in cryptocurrencies had been stolen by hackers since 2017, due to security issues or poorly written code. According to the KPMG report, the cryptocurrency market will need to see huge improvements for the $245 billion industry to keep growing.
Due to the exponential rise in demand for major cryptocurrencies such as Bitcoin and Ether, KPMG emphasized that safeguarding digital assets would be a critical step for the industry to flourish.
According to KPMG, the industry must adhere to heightened rules on storing cryptocurrencies for customers, and follow financial transaction rules, such as Know Your Customer (KYC) and anti-money-laundering (AML) regulations.
Image source: Shutterstock
Read More