Kraken Experiences Technical Issues as Bitcoin Smashes New High of over $46,000
Bitcoin surged to new highs yesterday, touching $46,912.30 on CoinMarketCap before pulling back. In the last 24 hours, it has been trading up 18.36%.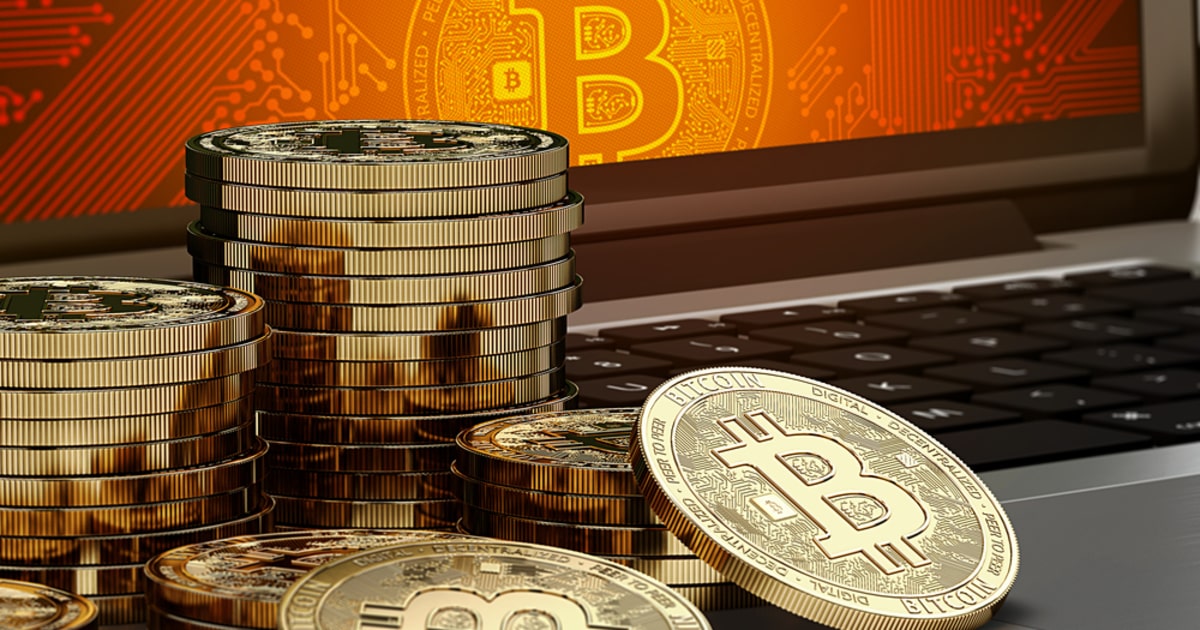 Amid Bitcoin's new highs, Kraken's platform experienced huge technical issues that locked many of its clients out of their accounts. Users reported that they were not able to connect to the cryptocurrency exchange's platform. In order to resolve the connectivity issue, Kraken announced that it was temporarily halting its sign-up services until the issue was fixed. It attributed the network failure to a surge in traffic on its website and mobile apps, and apologized for the inconvenience.
Connectivity issues on exchanges are not uncommon, as they often occur in tandem with Bitcoin spiking to new highs. Bitcoin's record-breaking price rally has often served to trigger an increase in trading volume and to attract new investors. Co-founder of CoinDust App, Neko, explained:
"Currently so many exchanges including Kraken and Voyager are dealing with overloads in signups. This is exactly like Coinbase overloads in 2017 around April, where everyone was trying to fomo in before the big run up. Just imagine if this was just the start."
Coinbase notorious for crashing during bull runs
Of all the trading platforms experiencing technical issues during crypto bull runs, Coinbase appears to be notorious for it. Last year, Coinbase experienced at least nine outages, many of which happened amid parabolic crypto price rallies.
The frequency at which the crypto exchange has crashed in tandem with market bull runs has been enough to draw suspicion from numerous traders, with some calling for legal action to determine whether Coinbase was operating based on a hidden agenda.
Image source: Shutterstock
Coinbase Sued for XRP Token Sales, List of Complaints against the Cryptocurrency Exchange Grows
Read More